Many people experience mental illness at some point in their lives. For some it becomes severe and enduring.
Evidence shows that people with severe mental illness on average die 15 to 20 years earlier. The commonest causes of death are long-term conditions such as diabetes, respiratory disease and cardiovascular disease. For most, outcomes for these conditions have been improving over the last 20 years, but for people with a serious and enduring mental illness (SMI) they have stayed the same.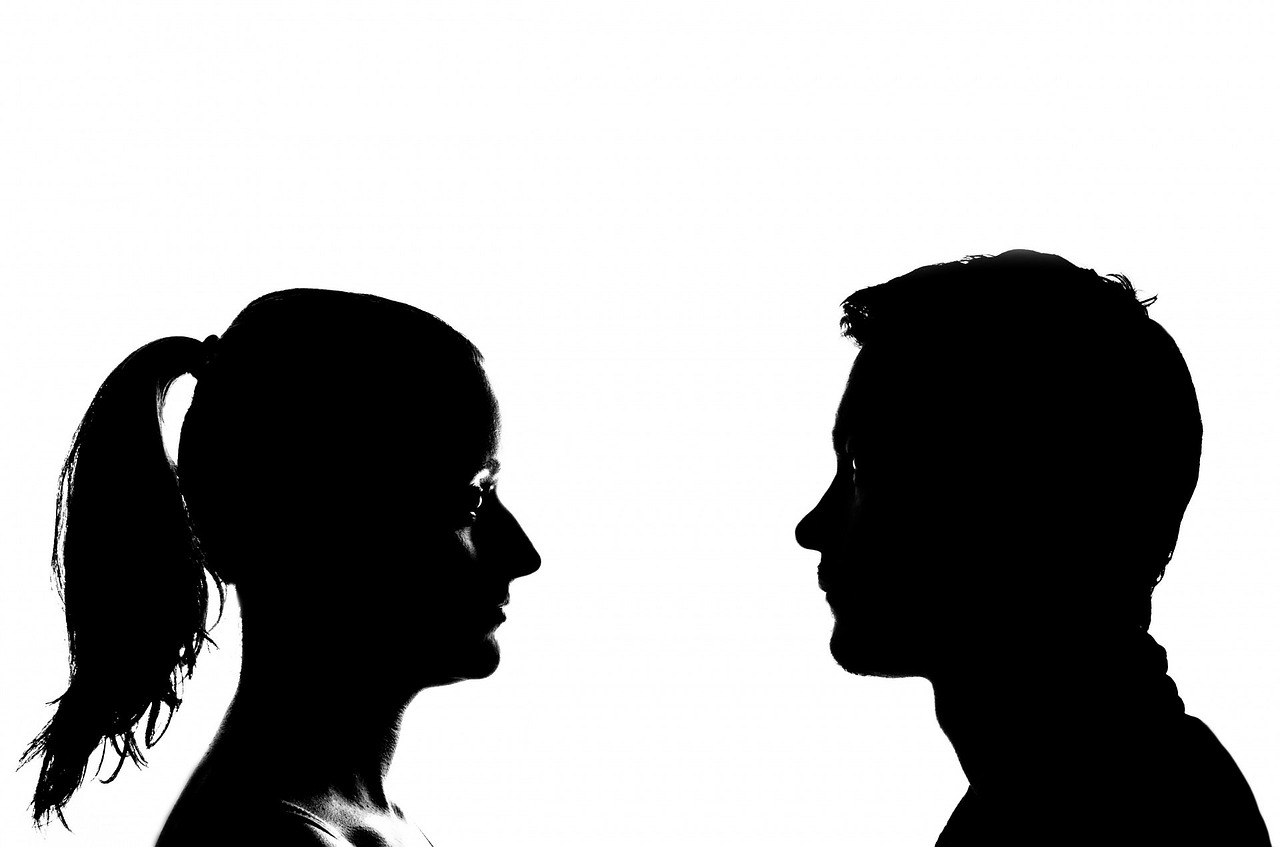 People with SMI are not always offered screening
Over half a million people are thought to have a SMI in England. Some are long-term residents in mental health hospitals, but many live in the community.
Equally Well UK is an initiative which aims to help all people with long terms mental health conditions to have the same level of physical health as those without. Public Health England (PHE) is a member and a signatory to the Equally Well charter. This forms part of PHE's commitments from the Five Year Forward View for Mental Health (FYFVMH).
Lily Makurah, PHE National Lead for Public Mental Health, said:
Everyone should have the same opportunity to lead a healthy long life, no matter who they are, what their circumstances, or where they live in England. PHE is committed to, and continues to support, system-wide action to reduce health and social inequalities and promote recovery and inclusion for people living with or recovering from mental illness so they are enabled to live well for longer in their local community.
SMI and screening
People living in the community with an SMI are less likely to take up screening, which means the health gap is only going to get bigger.
Screening services are commissioned according to requirements laid out in national service specifications which now includes an equality statement. These state that screening programmes should 'help reduce health inequalities' and should be delivered in a way which 'addresses local health inequalities, tailoring and targeting interventions when necessary'.  People with a SMI are specifically identified as needing additional support to access screening.
IT systems invite people for screening from national lists of people registered with a GP. However long-term residents of mental health care providers are often not registered with a GP. Extra efforts are therefore needed to make sure screening is available to them.
See the grey box at the bottom of this blog for commonly known barriers to screening.
Progress so far
At present the needs of those in prison (who face similar barriers in relation to GP registration) are largely being met. But the provision of new systems and processes for people with an SMI are largely unaddressed.
As part of PHE's screening inequalities strategy, I would encourage providers and commissioners to think about how this group don't miss screening invitations. National initiatives include:
NHS England producing a list of mental health services by region, as some of these are small and may not be known by providers and commissioners
work with a screening commissioner in the West Midlands to put together tips for other areas to benefit from
piloting a change to the bowel cancer screening IT system to allow eligible people who are not registered with a GP to still be invited
We are aware an audit of access to cancer screening services is being planned to help areas monitor changes. We also want to help to identify and support people with SMI and diabetes to access diabetic eye screening more easily.
We'll be blogging about all these developments in due course.
Commonly known barriers to screening
Administrative
People with SMI may not receive an invitation to screening if they are in hospital or not registered with a GP (which means they have no GP practice code).
Having no NHS number.
Problems due to need to bring equipment into secure environments.
Lack of knowledge among mental health trust managers about national screening programmes and how to access local screening services.
Patient
Patient specific support. Those in long-term care often have a combination of problems which may mean they need support to access the whole screening pathway.
Cognition/literacy. The presentation of a screening process may need to be adapted for those with SMI, for example a simpler, patient-centred explanation.
Increased anxiety experienced by patients and staff unsure of what screening entails. Anxiety can put patients off screening and staff off supporting them.
Some people may have no permanent home and find it difficult to organise and manage their lives.
Staff
Anxiety, as above.
Stigma among staff delivering screening may result in service providers being unwilling or scared to enter mental health setting, especially secure sites.
Clinical teams not knowing what screening their patients are eligible for.
Lack of knowledge among mental health trust managers about screening and how to access local screening services.
Screening leads not being aware their local mental health trusts have long-term residents eligible for screening.
PHE Screening blogs
PHE Screening blogs provide up to date news from all NHS screening programmes. You can register to receive updates direct to your inbox, so there's no need to keep checking for new blogs.