Last month we published the PHE Screening inequalities strategy.
The strategy helps us:
meet our professional and legal commitment to reduce inequalities
ensure equitable access to screening
support our partners involved in the provision of screening
We are determined that this strategy will make a real difference, so we are setting the ball rolling with a series of actions to move this work forward.
Expanding the evidence base
We know inequalities exist in screening but we don't fully understand how we can tackle the issues effectively.
That is why we are commissioning a systematic review of the evidence. This will expand and update on the rapid review of interventions to improve participation in cancer screening services which was published in 2017.
The aim of this work will be to provide us with a clear picture of what does and does not work to increase participation among vulnerable groups and groups with protected characteristics.
Please let us know if you would like to know more about the review.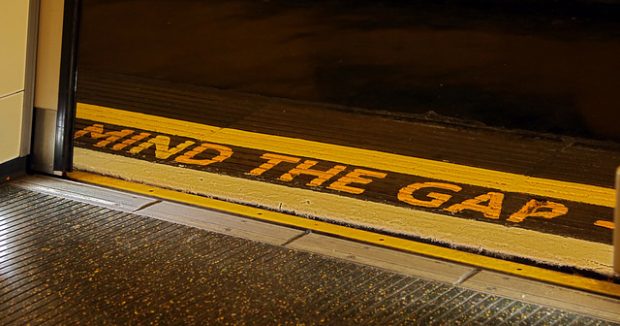 Quality assurance
Quality assurance can be a powerful tool to drive improvement in screening programmes. This includes improving access to screening for groups that might sometimes find it harder than others.
Our screening quality assurance service (SQAS) is working to make sure staff have the necessary resources to contribute to a reduction in screening inequalities.
For example, staff are developing inequalities guides for each national screening programme. The guides highlight any requirements described in the national service specifications that can contribute directly or indirectly to reducing inequalities.
The guides can:
inform QA visit lines of enquiry
act as an aide memoire in peer review interviews and screening programme boards
People with learning disabilities or in mental health care settings
We are working with a range of stakeholders to establish clear national processes to make sure people with learning disabilities and severe and enduring mental illness are able to access screening.
This builds on innovative work being taken forward in the North East and Cumbria. Please let us know if you are taking forward initiatives that might help inform development of this work.
Sharing best practice
Abdominal aortic aneurysm (AAA) screening providers, commissioners and other stakeholders can submit examples of best practice directly to the 4 nations AAA screening programmes group. Otherwise, this blog remains our best way of sharing experience and learning for all other national screening programmes.
We would like to hear from you about any work you are doing to tackle inequalities in screening and will share this in future blog articles. We would like to know both about what is working well and not so well.
We hope this will enable us to share learning, avoid duplication, put you in touch with people undertaking similar projects and, perhaps most importantly, inform action at national level.
Guidance on GOV.UK
We are developing a PHE Screening inequalities page on GOV.UK. This will provide guidance and information on tackling screening inequalities. We would like to hear from you about the types of information you think would be useful to include.
Hopefully this gives you a flavour of the work we are doing. We will blog in more detail about these actions and update you as the work progresses.
We cannot do any of this work without the input and support of our partners.
If you would like to know more about the strategy, including any of the work outlined above, or if you have any thoughts on its usefulness and our approach, please email Josephine.Taylor@phe.gov.uk.
PHE Screening blogs
PHE Screening BLOG articles provide up to date news from all NHS screening programmes. You can register to receive updates direct to your inbox, so there's no need to keep checking for new blogs.