The NHS Abdominal Aortic Aneurysm (AAA) Screening Programme is holding an all-day event this autumn for AAA screening nurse specialists.
We're asking all local AAA screening programme co-ordinators and managers to make sure their specialist nurses are aware of this meeting.
It will take place on Wednesday 19 September 2018 at a central London venue from 10.30am to 3.30pm.
AAA screening nurse specialists can register online now. Registration will close on Friday 24 August and delegates will then receive details of the venue.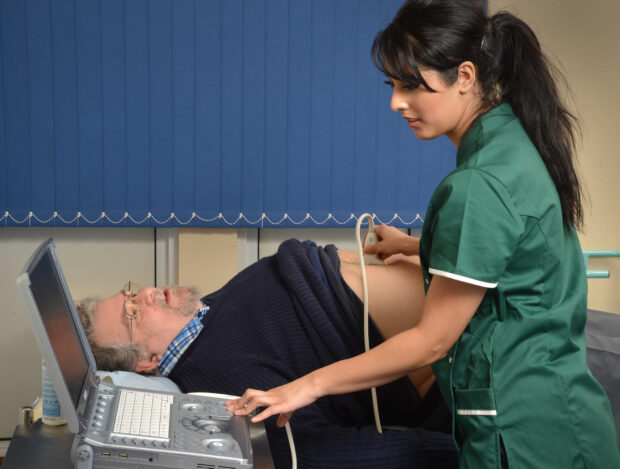 Specialist nurses play an essential role in providing support and advice to men who have small or medium aneurysms detected by screening. These men are invited for regular surveillance scans.
Specialist nurses:
support men throughout their time on surveillance, from the detection of the aneurysm through to potential surgery
make sure men receive timely appointments
provide healthy lifestyle advice
The September event will include:
recap of national nursing guidelines
national updates
emerging themes from quality assurance visits
sharing of best practice
a look at the future of the nurse role within AAA screening
Refreshments will be available from 10am and lunch will be provided.
We look forward to seeing as many local programme nursing specialists as possible in London in September.
PHE Screening blogs
PHE Screening blogs provide up to date news from all NHS screening programmes. You can register to receive updates direct to your inbox, so there's no need to keep checking for new blogs.