Antenatal screening for rubella (German measles) susceptibility stops on 1 April 2016. 
The evidence has proved that screening for rubella susceptibility during pregnancy does not meet the UK National Screening Committee criteria for a screening programme. The best way to protect pregnant women from rubella infection is to ensure they have two measles, mumps and rubella (MMR) vaccinations before they are pregnant.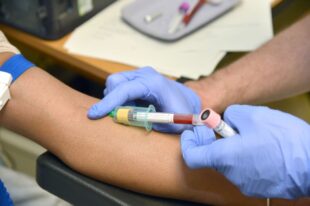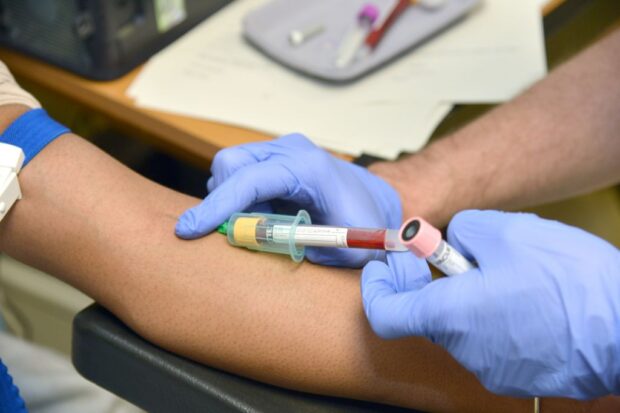 So, from 1 April 2016, pregnant women in England should no longer be offered screening for German measles. The other UK nations are planning their response to the evidence.
The NHS Infectious Diseases in Pregnancy Screening Programme team has been working closely with PHE Immunisation team and colleagues from the National Infections Service at Colindale to ensure the cessation of rubella susceptibility screening is a smooth process.
This has included holding workshops around England with key stakeholders to support the cessation project and promote awareness of immunisation in pregnancy, including appropriate management of rash in pregnancy
We have already published the following resources to reflect the change from 1 April:
Gateway letter – cessation date for antenatal rubella screening from Dr Anne Mackie (Director of Screening) and Dr Mary Ramsey (Head of Immunisation, Hepatitis and Blood Safety Department) to NHS trusts
IDPS Section 7a service specification
updated patient information on NHS Choices
updated Screening tests for you and your baby information booklet for pregnant women
updated screening timeline
editorial and insert in spring 2016 edition of Midwives magazine
publication and A5 information insert in Midwives Magazine Spring edition
New and updated resources to be published soon include:
2016 to 2017 IDPS programme standards
laboratory and operational handbooks
IDPS e-learning resource
antenatal and newborn screening induction resource for maternity services
revised 'Green Book' guidance on vaccines and vaccination procedures
updated screening resource cards for midwives
The key points for maternity services to note are:
the offer of antenatal screening stops for all women in England booking from tomorrow
screening for HIV, hepatitis B and syphilis should continue to be offered and recommended to all eligible women
the rubella screening pathway should still be completed for pregnant women who booked and accepted screening before 1 April, meaning:

laboratories will test decreasing numbers of samples in May, June and July 2016 and will need to adjust assay supplies accordingly
continued reporting and follow-up of results for women booking into this cohort by screening teams
continued administration of postnatal MMR by maternity services and referral to primary care for second vaccination for non-immune women in this booking cohort
Stopping antenatal rubella susceptibility screening has been made possible by the excellent uptake of MMR immunisation. All healthcare professionals should make every contact count and take advantage of existing opportunities to check the status and administration of MMR vaccination (two doses if needed) for:
all children and young adults who have not been vaccinated
new entrants to the UK at General Practice registration consultation
postnatal women through health visiting assessments and six week maternal checks
women accessing preconception; fertility or miscarriage and termination services
PHE Screening blogs
PHE Screening blogs provide up to date news from all NHS screening programmes – replacing our previously published newsletters.
You can register to receive updates direct to your inbox, so there's no need to keep checking for new blogs.