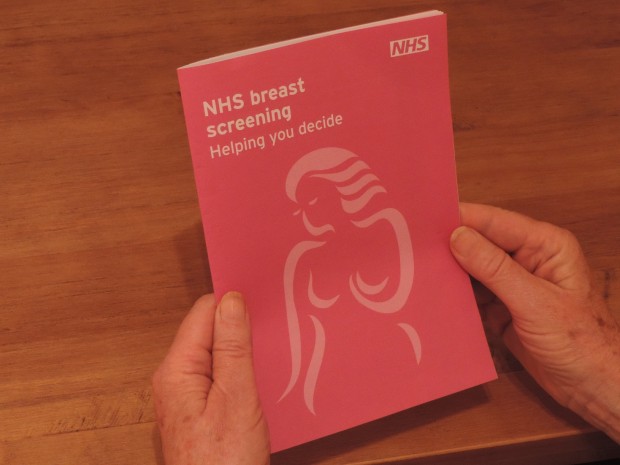 We are changing the way we store and distribute leaflets and other printed materials for our cancer screening programmes. This will affect all our clients who order our breast, cervical and bowel cancer screening resources. 
This will bring the printing, storage and distribution of all publications for the 11 NHS screening programmes under one roof.
The cancer screening publications are therefore moving from the Department of Health Orderline (Prolog) to Harlow Printing Ltd. Harlow has managed the publications for the 8 non-cancer screening programmes for a number of years and we are now adding our 3 cancer programmes for them to manage following the integration of the programmes last year.
All clients registered with the DH Orderline are being sent an email or letter outlining the change, and how the process will work. The key dates to note are:
15 April: final orders taken by DH Orderline (Prolog) – all orders placed up to and including 15 April will be despatched from Prolog
18 April: orders for cancer screening materials can be placed with Harlow from this date, but will not be despatched until mid-May
16 May onwards: all orders will be routinely processed and despatched by Harlow
It will take around a month for our publications to be moved. Clients will therefore need to ensure they have enough copies to cover this period, during which time orders will not be processed.
In addition to securing significant cost savings for the screening programmes, the move will enable clients to set up standing orders for leaflet deliveries – a service that wasn't previously available for cancer screening materials. Information about ordering from Harlow, and setting up standing orders, will be included in the communications to clients and in future blog posts.
Make sure you are subscribing to the PHE screening blog to get your next update.
PHE Screening blogs
PHE Screening blogs provide up to date news from all NHS screening programmes – replacing our previously published newsletters.
You can register to receive updates direct to your inbox, so there's no need to keep checking for new blogs.