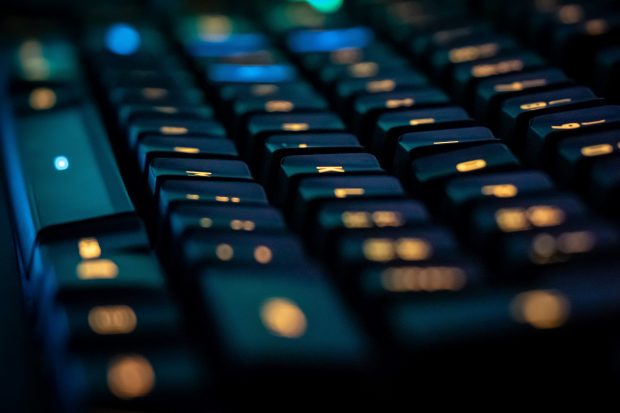 We have published new guidance to reduce the chance of parents being contacted about newborn screening after their baby has died. It aims to reduce additional and avoidable stress for families at an extremely difficult time.
The guidance supports newborn screening providers and anyone involved in communicating with recently bereaved families after the death of a baby.
It can be used to:
learn from other sites
identify and record good practice
identify and mitigate issues that could affect communication about a death between different providers
Consultation and collaboration
Contributors to the new guidance included colleagues from:
neonatal units
maternity service bereavement teams
child health information services
the 3 national PHE newborn screening teams
They all helped to identify factors that help or hinder communication and provided an insight into how different services cope with these challenges.
We reviewed communication pathways across local services, national screening programme documentation, incident reports, quality assurance (QA) visit reports and with provider interviews.
We held interviews with stakeholders from 5 notification pathways in the North West. We then carried out an extended stakeholder survey to make sure the themes identified were relevant to other geographic regions and other types of stakeholder. This included 19 interviews by phone or email, covering all roles within the newborn screening communication pathway and all geographic regions. Ten respondents also reviewed the guidance.
Positive feedback
Before publication, we piloted the guidance with providers and asked them to review it.
Sally Jackson, antenatal and newborn (ANNB) failsafe officer in North Tees and Hartlepool, described the guide as:
A very useful tool within any organisation, highlighting that communication between delivery suite, NICU, ANNB screening and child health makes sure that appropriate and timely actions are taken.
Janet Pardoe, child health service manager in Lincolnshire Community Health Services NHS Trust, said:
Nothing is more important than making sure that parents are not contacted inappropriately when their baby dies. The guidance supports a standardised approach to the management of notifications of a baby dying, helping providers ensure their own communication pathways are robust.
To request the report explaining the guidance development process or for any other queries, please contact the Screening helpdesk.
PHE Screening blog
The PHE Screening blog provides up to date news from all NHS screening programmes. You can register to receive updates direct to your inbox, so there's no need to keep checking for new blogs. If you have any questions about this blog article, or about population screening in England, please contact the PHE screening helpdesk.