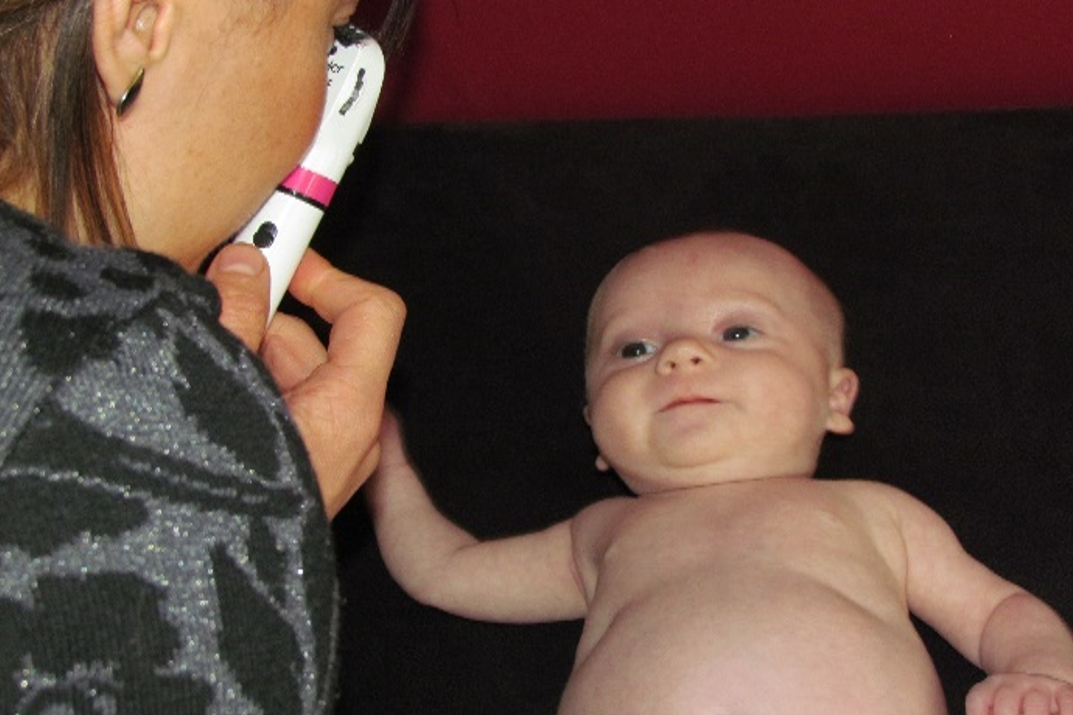 Parents of babies in England are offered a newborn physical examination for their child shortly after the birth (ideally within 72 hours) and an infant physical examination at 6 to 8 weeks old. These examinations screen for conditions relating to their eyes, heart, hip and (in boys) testes.
PHE Screening has now published an updated version of the NHS Newborn and Infant Physical Examination (NIPE) Screening Programme clinical guidance handbook. It includes updated information and clinical guidance to assist NIPE practitioners.
Some of the changes include:
further clarification of training requirements for NIPE practitioners, including university accreditation and guidance when student midwives undertake pre-registration NIPE training
amended guidance for when the NIPE examination is declined
clarification of the term 'too ill for NIPE newborn screening' and addition of a list of potential conditions to consider as mitigating reasons if the newborn screening is delayed
updated guidance when transferring a baby between providers and the reminder of the failsafe processes that should be in place
small changes to the screen positive criteria for hip screening (removal of skin creases)
further reference to the evidence regarding management of babies with clicky hip (no follow up required), which supports the 2018 national hip screening consultation
NIPE pathways
As part of PHE Screening's work to support local delivery of the NHS NIPE programme, we have now published in accessible format the screening pathways for the newborn examination and the infant examination.
The pathways include both a flowchart illustration and a text-based alternative that can be used with a screen reader by people with sight loss or impaired vision. We have tried to make both versions as easy to understand as possible by using a clear, concise and consistent format and using simple language. Screen-positive pathways for the 4 screening elements will be produced in the winter.
Helping practitioners do their job
It's important the NHS NIPE programme meets the needs of practitioners with all updates and new work streams.
Feedback and queries received through the NIPE advisory group, the SMaRT4NIPE users, Royal Colleges, clinical experts, SQAS and the PHE screening helpdesk is extremely useful to us, so please continue to feedback. We hope the handbook and pathways will be useful and well-used.
The handbook was briefly published in error last week without all of the updates included. This has now been corrected. Please always access programme guidance directly from GOV.UK to ensure you have the most up-to-date information.
PHE Screening blog
The PHE Screening blog provides up to date news from all NHS screening programmes. You can register to receive updates direct to your inbox, so there's no need to keep checking for new blogs. If you have any questions about this blog article, or about population screening in England, please contact the PHE screening helpdesk.