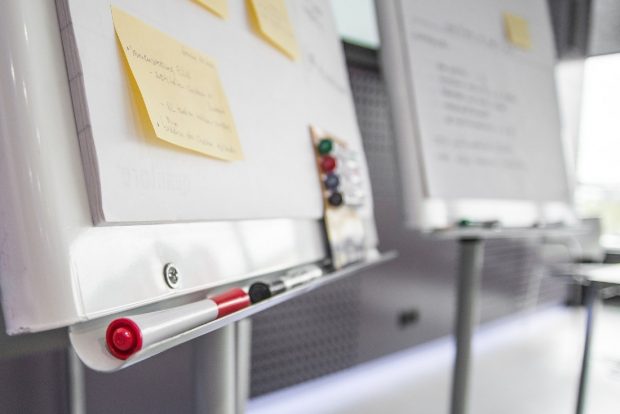 We recently published an abdominal aortic aneurysm screening blog article asking clinical skills trainers (CSTs) and QA leads to save the dates for regional days we are hosting between September and November 2020.
CSTs are experienced professionals who support and provide training to screening technicians working in the NHS Abdominal Aortic Aneurysm (AAA) Screening Programme. CSTs and quality assurance (QA) leads also undertake regular QA of ultrasound images.
We would like to invite you to register your attendance at one of these regional training events by Friday 1 May 2020.
The available dates are:
Get involved
To help make the events informative and engaging, we are keen for CSTs and QA leads to be involved.
Please get in touch if you have any interesting experiences from practice that you are willing to share and present. These could be case studies, incidents, examples of good practice or shared learning within your teams.
The agenda for each event will include:
national update of the screening programme
image quality and standardisation
carrying out screening technician competence assessments
using the screening management and referral tracker (SMaRT) system effectively
We are excited and looking forward to these events. Please sign up to learn, share practice and network with each other.
See you in September and November.
PHE Screening blog
The PHE Screening blog provides up to date news from all NHS screening programmes. You can register to receive updates direct to your inbox, so there's no need to keep checking for new blogs. If you have any questions about this blog article, or about population screening in England, please contact the PHE screening helpdesk.