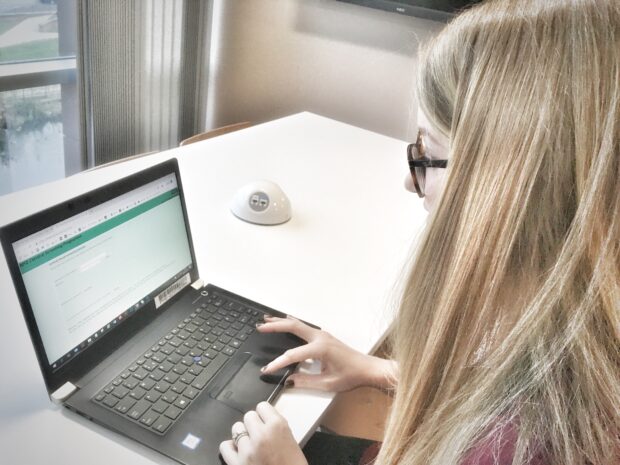 We've been working hard to improve our online guidance and information over the last 5 years.
This has involved closing some old websites and moving information to platforms such as GOV.UK, e-Learning for Healthcare and the PHE Screening blog.
As part of this work, in July 2018, PHE Screening closed the NHS Bowel Cancer Screening Programme extranet for staff, moving the information elsewhere.
The next phase of our ongoing work was to look at the cervical screening extranet. We made sure we spoke to lots of health professionals before closing it.
Although the old extranet was no longer very well used, not having it available will be strange for those of you who were still using it.
To help, we've listed the places you'll now find the relevant information and links to take you there.
GOV.UK
Most information for people working in cervical screening is available on GOV.UK. This includes:
Blog
If you are interested in the latest cervical screening news, you should bookmark the PHE Screening blog at the relevant category. You can also subscribe to the PHE Screening blog to get regular emails about all population screening programmes.
Archived information
For any archive documentation from the extranet please contact the screening team via the screening helpdesk.
You can also still access an archive of documentation from the old cervical screening section of the cancer screening website, which closed in 2015.
Information for the public
If you're a member of the public interested in cervical screening you can read about the programme on NHS.UK (formerly NHS Choices).
PHE Screening blogs
PHE Screening blogs provide up to date news from all NHS screening programmes. You can register to receive updates direct to your inbox, so there's no need to keep checking for new blogs. If you have any questions about this blog article, or about population screening in England, please contact the PHE screening helpdesk.