All population screening programmes have national standards which ensure stakeholders and the public have access to:
data at local, regional and national level
reliable and timely information about the quality of a programme
quality measures across the screening pathway without gaps or duplications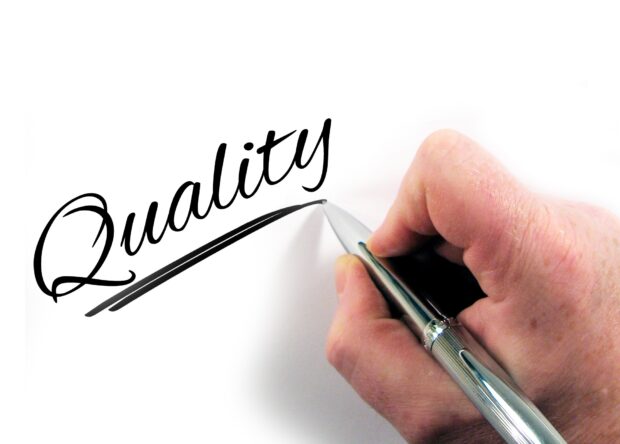 Standards ensure a consistent approach across screening programmes and that data collection is beneficial.
Standards and quality measures for cervical screening are in our professional guidance documents, section 7a service specifications and our quality assurance operating model.
Following consultation, we have just published consolidated screening standards for the NHS Cervical Screening Programme.
The consolidated standards set out some of the important targets providers have to meet to make sure local screening services are safe and effective.
Data gathered and reported against these standards will feed into reports to support commissioners and health professionals in providing a high-quality programme.
We will review the consolidated standards based on outcomes and feedback every year which will allow for continuous improvement.
Please note that structural standards are not included in the new consolidated standards. These can be found in the Section 7a service specifications and will be separately monitored through the screening quality assurance service and commissioning.
Seeking views from the front line
We are very grateful for all the support we had during this piece of work. In particular, we'd like to thank our colposcopy and laboratory clinical professional groups and colleagues in screening quality assurance.
Lots of other health professionals generously gave their time to comment during our consultation and this valuable feedback has been fed in.
Further change to come
The programme is about to undergo one of its biggest ever changes with the move to HPV primary screening and we are aware that these current standards will soon need updating.
We have been working closely with the team who led on the HPV primary screening pilot as part of this future piece of work. In addition, PHE screening has begun collecting preliminary data in areas  already using HPV primary screening to inform future standards.
By continually reviewing and updating cervical screening standards in England we will continue to ensure the delivery of a high quality programme.
PHE Screening blogs
PHE Screening blogs provide up to date news from all NHS screening programmes. You can register to receive updates direct to your inbox, so there's no need to keep checking for new blogs.