The level 3 diploma for health screeners was introduced in April 2016.
The diploma is the recommended national training programme for new screeners in the newborn hearing, abdominal aortic aneurysm (AAA) and diabetic eye screening (DES) programmes.
Successful completion of the diploma assures providers of the competence of screening staff to undertake screening safely, independently and in line with programme standards.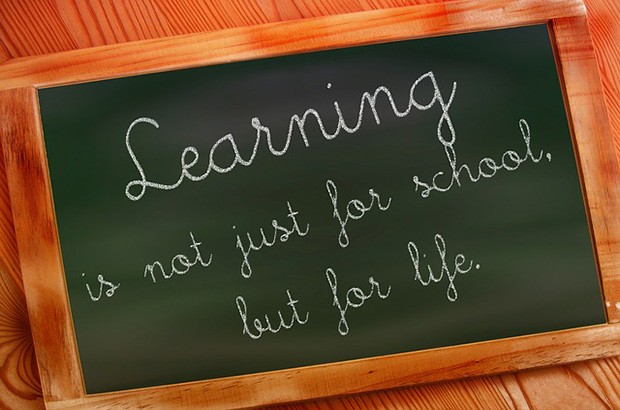 Completion of the level 3 diploma is required for screeners who are not qualified healthcare professionals currently on a professional register.
Qualified professionals working in the AAA or DES programmes only need to complete the units of the diploma that are relevant to their role. Qualified professionals include nurses, midwives, health visitors and some allied health professionals.
These qualified professionals do not need to gain the diploma award, but do need to meet the learning outcomes required for their specific screening role. Qualified professionals in the newborn hearing screening programme (NHSP) must undertake the prescribed training set out in the NHSP operational guidance.
We have, however, become aware of registered nurses, health visitors and midwives who have registered for the complete diploma pathway. We are sorry for the inconvenience to these learners who only need to complete units relevant to their role. We are working with the approved centre to identify all those in this situation.
There may also be learners who were previously professionally qualified but are no longer active on a professional register, or whose registration has lapsed. These people need to apply for recognition of prior learning from the approved centre for the learning outcomes covered in a previous qualification. This is also the case for any learner who feels they have covered some of the learning outcomes for the diploma in a previous qualification.
If you would like to discuss any of these issues further, please contact the PHE Screening helpdesk.
PHE Screening blogs
PHE Screening blogs provide up to date news from all NHS screening programmes. You can register to receive updates direct to your inbox, so there's no need to keep checking for new blogs.