Here's a list of all our blog posts in May 2018 and links so you can find them.
General information
Mind the gap! PHE Screening's inequalities strategy launches
Reducing inequalities is one of our main aims, which is why we were so pleased to launch the PHE Screening inequalities strategy earlier this month.
Addressing inequalities in AAA screening
Information about new guidance for AAA screening providers, commissioners and other stakeholders on sharing learning and good practice in reducing barriers to attendance.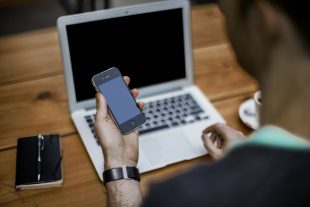 Help us spend less on leaflets
Information about how you can help us to keep our leaflet print spend down.
Diabetic eye screening
Diabetic eye screening updates
This blog contains a number of short updates from the national diabetic eye screening programme.
Fetal anomaly screening
Implementing the fetal anomaly scan coverage KPI: a progress report
An update on what's happened since the NHS Fetal Anomaly Screening Programme introduced a new key performance indicator (KPI) in 2016.
Newborn and infant physical examination screening
We're consulting on proposed changes to the NIPE hip screening pathway
We are asking all our stakeholders to comment on proposed changes to the newborn and infant physical examination hip screening pathway.
Newborn blood spot screening
Newborn blood spot screening data report published for 2016 to 2017
The annual newborn blood spot screening data collection and performance analysis report for the year 1 April 2016 to 31 March 2017.
Newborn screening
Report highlights best practice for newborn screening in neonatal intensive care units
A new survey report highlights best practice for newborn screening in non-maternity settings.
PHE Screening blogs
PHE Screening blogs provide up to date news from all NHS screening programmes. You can register to receive updates direct to your inbox, so there's no need to keep checking for new blogs.