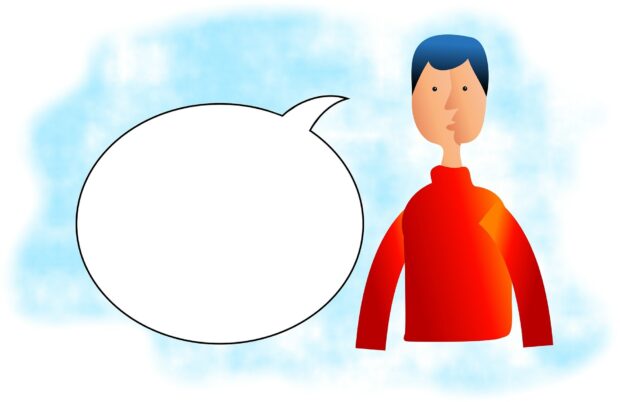 It's really important that NHS services listen to the people who actually use them - patients and members of the public. Otherwise we could end up with services that look great on paper but don't work in the real world.
That's why NHS England is looking for 2 people to represent the 'patient and public voice' perspective on its Public Health Oversight Group (PHOG). This group oversees how national public health programmes like screening and immunisation are set up and run. They're looking for people with a genuine commitment to developing excellent health services.
The ideal person would:
have a good understanding and first hand experience of the screening programmes
be able to represent screening generally rather than just a single condition or disease
be confident in speaking about their experiences
be able to provide advice and make recommendations
have the experience and ability to represent user voice regionally or nationally
Your expenses would be paid at a rate of £75 for half a day or £150 for a full day. Meetings take place 4 times a year and the appointment would initially be for 12 months.
The closing date for applications is midnight on 27 July 2017. Interviews will be held in the week starting 29 August 2017.
More details, including how to apply and who to contact if you have any questions, are in the job advert. Please disseminate this information to anyone you think could be interested in applying.
PHE Screening blog
The PHE Screening blog provides up to date news from all the NHS Screening Programmes.
You can register to receive updates direct to your inbox, so there's no need to keep checking for new articles.