One of the values we hold dear in PHE Screening is supporting individuals to make an informed choice about screening.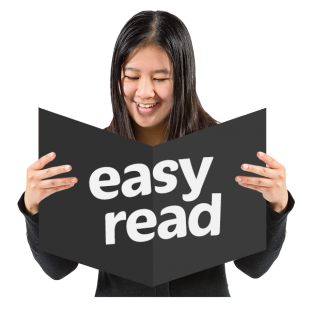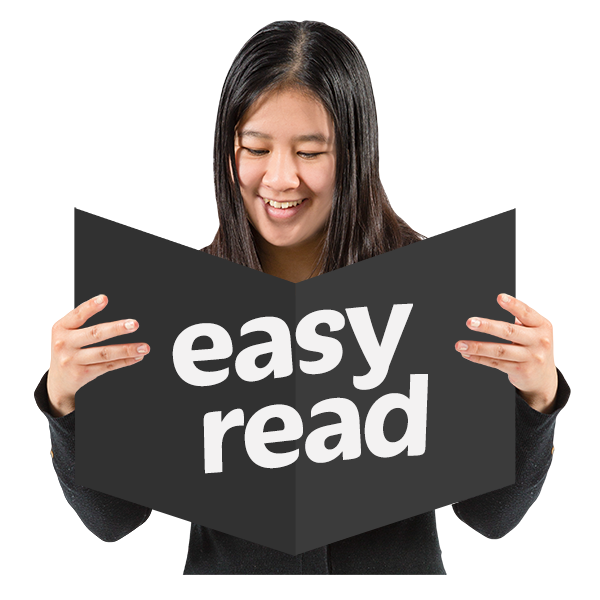 This is important in antenatal and newborn screening where the choice is based on a woman's circumstances and whether or not screening is right for her.
In previous blog articles we've talked about the Accessible Information Standard and the new group we've set up to develop easy read screening information for people with learning disabilities.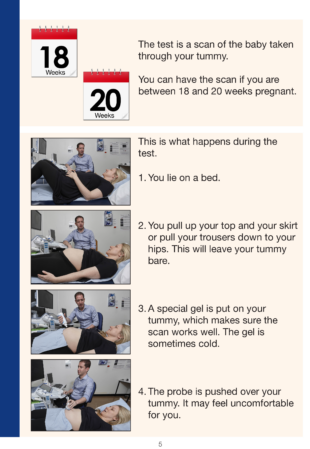 I was very fortunate to be part of this new group when we looked at creating easy read versions of the Screening tests for you and your baby booklet for pregnant women.
My role was to give clinical input but I learnt so much about how we all interpret things differently and that we have diverse information needs.
One of the highlights for me was attending a workshop last April where several individuals with learning disabilities were able to share with us their thoughts on the draft information we had developed.
Following the workshop I wrote:
I have just been to an extremely helpful and motivating workshop. A group of very motivated experts and users had been put together and they all worked very hard today. I am very confident that the easy read version of STFYAYB will be absolutely brilliant.

It was so nice to be in a room full of people who all had different perspectives working to a common shared goal.

I feel so energised having been part of that and I feel privileged to have been a part of it. Thank you for inviting me.
So it is with absolute delight I am pleased to see the launch of the easy read versions of Screening tests for you and your baby today. I'm sure women, their families and healthcare professionals will find this a very helpful resource.
You can download and print out the new easy read versions of the booklet from GOV.UK. There are 8 sections in total – 5 covering antenatal tests and 3 covering newborn tests.
Please let us know if you have any feedback on these new resources via the PHE Screening helpdesk.
PHE Screening blogs
PHE Screening BLOGs provide up to date news from all NHS screening programmes – replacing our previously published newsletters.
You can register to receive updates direct to your inbox, so there's no need to keep checking for new blogs.