In 1988, the UK implemented the first national breast screening programme following evidence published in the Forrest Report.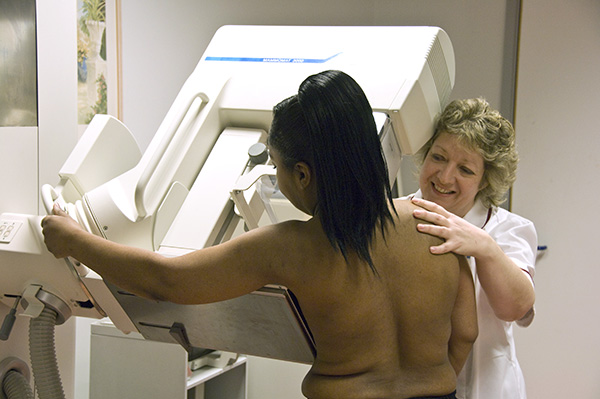 We routinely screen women between the ages of 50 and 70 and aim to reduce the number of deaths from breast cancer by finding disease at an early stage.
Naturally, standards for the programme have evolved over time as performance has improved, both in terms of screening sensitivity (avoiding false negative results) and specificity (avoiding false positives).
These standards and targets appear in many guidance documents for breast screening professionals.
We are now consolidating the standards into one document that is out for consultation. We will then be able to update this document immediately whenever targets are revised.  At the same time, we are updating our professional guidance documents without reference to targets.
The consolidated standards will:
encourage services to perform to high standards based on the best evidence available
make sure women can access a high quality screening service throughout England
give commissioners ways to assess the quality and performance of their screening services
give local screening services mechanisms to compare themselves to national performance
give women peace of mind that the programme is monitoring local services using evidence based targets
We asked a range of important stakeholders to help us revise the programme standards to make them fit for purpose.  These included statisticians, clinicians and all other disciplines working in the service.
It is now your opportunity to comment. If you have any concerns, we would like your comments, so please take part in the consultation by reading the draft revised standards and completing the response form.
The public consultation period will last until 27 February.
PHE Screening blogs
PHE Screening BLOGs provide up to date news from all NHS screening programmes – replacing our previously published newsletters.
You can register to receive updates direct to your inbox, so there's no need to keep checking for new blogs.