Nearly 300 staff from local screening services attended the recent half-day update sessions to support the implementation of the new Level 3 Diploma for Health Screeners qualification.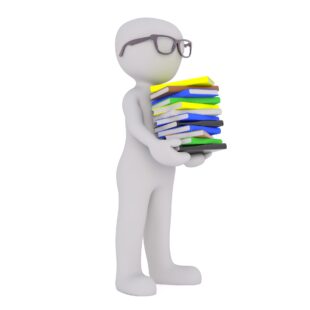 The diploma is the new qualification for non-clinical staff working in the abdominal aortic aneurysm (AAA), diabetic eye (DES) and newborn hearing screening programmes (NHSP).
It ensures they have the knowledge and skills required to work in a healthcare setting. Staff can use the diploma to support career progression and personal development. It has been a requirement for all new non-registered AAA and DES clinical staff since April 2016. NHSP staff will start the training in 2017.
Feedback from the PHE-hosted update sessions shows they were well received and provided additional, relevant and essential information.
PHE hosted the half-day update sessions supported by the 4 awarding organisations offering the qualification.
The sessions included a number of presentations and the chance for local screening staff to ask questions and raise any concerns or issues over the day-to-day provision of the qualification.
Presentations from the update sessions can be viewed below. For more information about the qualification please see the PHE Screening CPD website. If you have any queries you can contact the PHE screening helpdesk: PHE.screeninghelpdesk@nhs.net
New qualification update
National education and training managers Lindsay Kimm and Patrick Rankin gave an initial introduction to the new qualification.
Awarding organisations and approved centres
Cheryl Bott, from Pearson, went into more detail about how the qualification is being delivered, the awarding organisations and approved centres are and what local programmes need to do to provide the qualification.
Certificate of assessing vocational achievement (CAVA) and the role of the assessor
Nicol Ripon, from awarding organisation NOCN, outlined the process of the CAVA and its importance in the provision of the qualification.
Principles of assessment
Alan Perkins, of Innovate Awarding, provided a useful insight and overview of the principles of assessing and assessments with respect to the diploma.
Initial experiences of the new screener qualification in a local screening service
Sarah Pond, the AAA screening coordinator from Norwich and Waveney, gave an excellent insight into being one of the first to register a learner on the new screener qualification.
PHE Screening blogs
PHE Screening BLOGs provide up to date news from all NHS screening programmes – replacing our previously published newsletters.
You can register to receive updates direct to your inbox, so there's no need to keep checking for new blogs.