We have published the key performance indicator (KPI) non-cancer screening data for the fourth quarter of 2015 to 2016 (1 January to 30 March 2016). The KPIs are used to measure how the NHS screening programmes are performing and aim to give a high level overview of programme quality.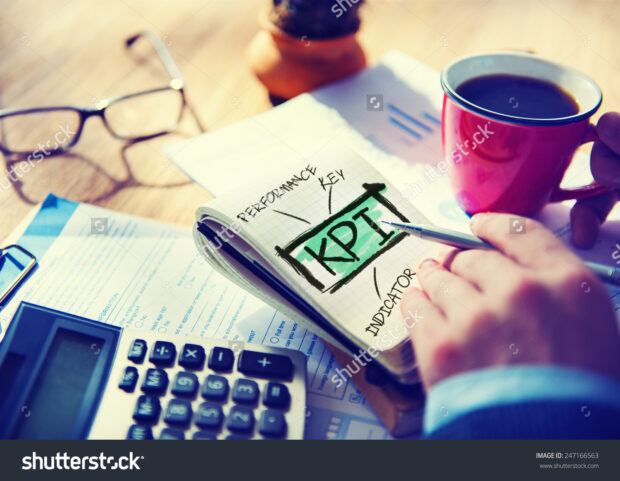 Highlights of the quarter 4 (Q4) KPI data include:
national performance of ID1 (HIV coverage) was 99.1% in Q4, which is the highest ever recorded performance of this KPI
improved performance of completeness of offer for abdominal aortic aneurysm screening (AA1)*
the national performance for DE3 (diabetic eye screening – timely assessment for R3A screen positives) was 80.1% – this was above the acceptable threshold for the third time in 2015 to 2016 compared with having not reached the threshold throughout 2014 to 2015
the submission of data for the newborn and infant physical examination (NIPE) KPIs (NP1 and NP2) continues to improve – completeness of these 2 KPIs in Q4 2015 to 2016 was 79.2% and 63.3% respectively
*The AA1 KPI is collated cumulatively over the year. In Q4 2014 to 2015, national performance was 97.3%. In Q4 2015 to 2016, this increased to 98.8%.
Professional briefing report
We have published the first of a new series of high-level professional briefing reports for the screening KPIs. Our first edition focused on the Q3 2015 to 2016 KPI data (October to December 2015) with a comparison to performance in the previous 3 quarters.
We will produce a new professional briefing report with each quarterly KPI data publication, so keep an eye out for the next report that will focus on the Q4 2015 to 2016 data.
Q1 2016 to 2017 templates published
We have published the Q1 (April to June) 2016 to 2017 KPI templates for maternity services and child health record departments (CHRDs).
We have updated the templates to reflect changes to the KPIs this year, including changing 'KPI description' tabs in line with the KPI definitions for 2016 to 2017. This includes updates to thresholds, numerator and denominator definitions.
After completion of the pilot, we will collect data for the new KPI for fetal anomaly screening – coverage of the 18+0 to 20+6 week ultrasound (FA2). This will be collected in the maternity service submission template. We will collect this KPI 2 quarters in arrears. The template for Q1 2016 to 2017 therefore includes the FA2 table for information only and we will start collecting the data in December.
Data for the newborn and infant physical examination (NIPE) KPIs will now be submitted nationally by the NIPE programme via the Screening Management and Reporting Tool (SMART) IT system. Maternity services will only need to submit data for NP1 and NP2 through the maternity services KPI submission template if they have not yet implemented NIPE SMART.
Finally, in the maternity service template, we have separated out the KPI for HIV coverage (ID1) into a separate tab to be in line with infectious diseases in pregnancy screening programme Standard 1. This now includes counts of miscarriages, terminations, declines and transfers in and out.
For more detailed information about all of the KPIs for 2016 to 2017, please see the KPI definitions document.
The KPI submission window for Q1 2016 to 2017 is between 1 and 30 September. Please email us your completed template within this timeframe.
Please direct any queries, suggestions or feedback about the KPIs to the PHE Screening Helpdesk.
PHE Screening blogs
PHE Screening BLOGs provide up to date news from all NHS screening programmes – replacing our previously published newsletters.
You can register to receive updates direct to your inbox, so there's no need to keep checking for new blogs.