We asked you recently to put 14 December 2016 in your diaries as that's the date of the next annual UK National Screening Committee conference.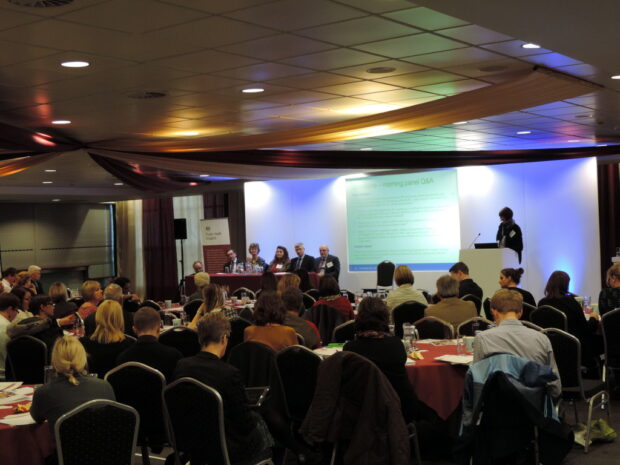 Registration is now open. Everyone with an interest in attending is encouraged to sign up as soon as possible, as after the success of last year's conference we're expecting this to be a popular event.
We're thrilled that Sir Muir Gray will be chairing the morning session and giving the keynote address on "the UK NSC journey so far" to mark 20 years of the Committee.
Although we will have presentation on 3 specific topics recently considered by the UK NSC (rubella, sudden cardiac death and pulse oximetry for congenital heart defects), the conference will be relevant to all UK NSC stakeholders, whatever conditions you're interested in. Much of the day will be talking in general terms about the work and role of the UK NSC. The afternoon session will be led by Dr Angela Raffle, an expert in population screening, and will be looking at how the UK NSC makes evidence-based recommendations. This includes giving delegates the opportunity to try making some recommendations themselves!
All in all, there's another packed agenda this year and some truly world-class speakers so we really hope to see many of you there – both people we met last year and those of you attending for the first time.
PHE Screening blogs
PHE Screening BLOGs provide up to date news from all NHS screening programmes – replacing our previously published newsletters.
You can register to receive updates direct to your inbox, so there's no need to keep checking for new blogs.