Kirsty Jones, the antenatal and newborn screening coordinator for Mid Cheshire Hosptials NHS Foundation Trust , talks about her experience of her first quality assurance visit and explains how she was pleasantly surprised.
I wasn't sure what to expect when it was announced there would be a quality assurance (QA) visit to my organisation, but my feelings were ones of nervous anticipation.
Obeying the warning of the old adage 'if you fail to prepare, prepare to fail', I:
developed a tool to predict areas for development that might be highlighted during the QA visit
assessed potential areas for recommendations within our trust and developed processes to improve these
discussed the process with a colleague whose department had already undergone a QA visit
Before the visit, the QA team offered bespoke meetings to help us fully understand the process. Our initial contact with them was very positive and helped our understanding. We were also given a top tip – get IT support – which I strongly recommend.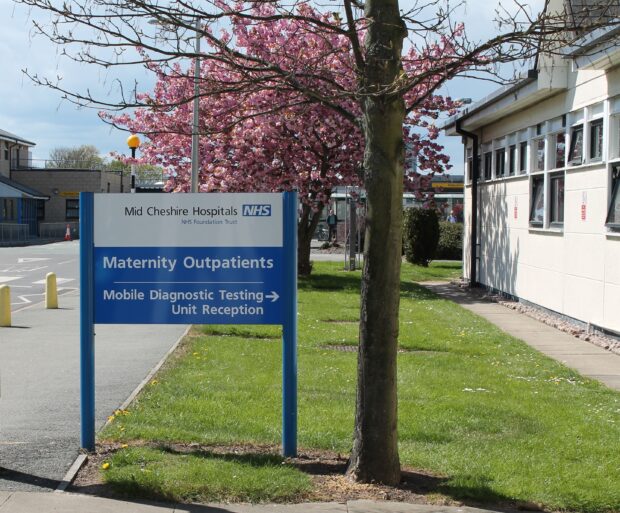 When the big day arrived, my nerves were jangling as I gave the initial presentation about our organisational profile to our stakeholders. However, my nerves calmed during the interview with the professional clinical adviser. This was more relaxed than I'd anticipated and didn't feel like an inspection, it was much more like a peer review process.
The day flew by and the verbal feedback I received along the way was very encouraging and helpful with existing best practice highlighted.
There were feelings of relief once the visit was over as it had brought no surprises. Now that I understand the process, which the QA team supported us throughout, I won't be as anxious about future QA visits. After the visit I was even asked to consider becoming a professional clinical adviser myself. So I booked on, attended the training a few weeks later and now I'll be observing my first QA visit in September.
What really helped the QA visit report process is that we were involved from the start and I felt included in the development of recommendations. The report was easy to read and the recommendations table helped us develop our action plan.
All in all it was an unexpectedly positive experience.
If your organisation is due to undergo a QA visit, my main piece of advice would be to talk to others who have been through the process. Their advice was invaluable to me.
PHE Screening blogs

PHE Screening blogs provide up to date news from all NHS screening programmes – replacing our previously published newsletters.
You can register to receive updates direct to your inbox, so there's no need to keep checking for new blogs.