Abdominal aortic aneurysm (AAA) screening is effective and cost effective in detecting and treating men with AAAs.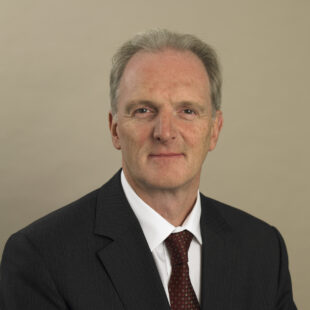 Those are the conclusions of a study published in this month's British Journal of Surgery (BJS) looking at data from the NHS AAA Screening Programme in England.
The BJS article, Impact of the first 5 years of a national abdominal aortic aneurysm screening programme, looks at the first 700,000 men screened and the first 1,000 men referred for possible treatment with large aneurysms.
Here are some of the headlines from the study.
The prevalence of AAA (aortas measuring 3.0cm in diameter or wider) was 1.3% compared to 4.7% reported in the 20-year-old randomised trial, probably reflecting the reduction in smoking rates and the increase in use of statins during that time.
Uptake of screening varied from 65% to 84%, due to factors including deprivation.
Treatment outcomes are good. Of the first 1,000 men referred from screening, 870 had surgery and there were only 7 deaths – a mortality rate of 0.8%.
AAA screening should remain cost effective unless the prevalence of AAA in 65-year-old men falls below 0.35%.
The article was written by members of the NHS AAA Screening Programme's national team using data collected by the programme's national AAA SMaRT IT system. This data showed a gradual reduction in the prevalence of AAAs since the start of the programme's national implementation in 2009. However, screening is projected to remain cost effective even if the prevalence of AAA among 65-year-old men falls to 0.35%.
National data also highlighted regional variation in the uptake of screening. Based on the Index of Multiple Deprivation, uptake was 65⋅1% in the most deprived compared to 84⋅1% in the least deprived areas, highlighting the importance of efforts to ensure equality of access and information to all eligible men in the country.
The national programme's clinical lead, Jonothan Earnshaw, has recorded a podcast to accompany this month's edition of the BJS, which not only includes the article by the national programme team but also an article on evidence for targeted AAA screening of women at higher risk.
PHE Screening Blogs
PHE Screening BLOGs provide up to date news from all NHS Screening programmes– replacing our previously published newsletters.
You can register to receive updates direct to your inbox, so there's no need to keep checking for new blogs.