Sharing learning and good practice is important for us to ensure the continuous improvement of the national screening programmes.
The Screening Quality Assurance Service (SQAS) in London is organising a meeting for abdominal aortic aneurysm screening programmes in the capital at the end of this month.
The meeting, on Friday 27 November at the University of London, is open to all AAA screening staff in London, commissioners of adult screening and the London SQAS team.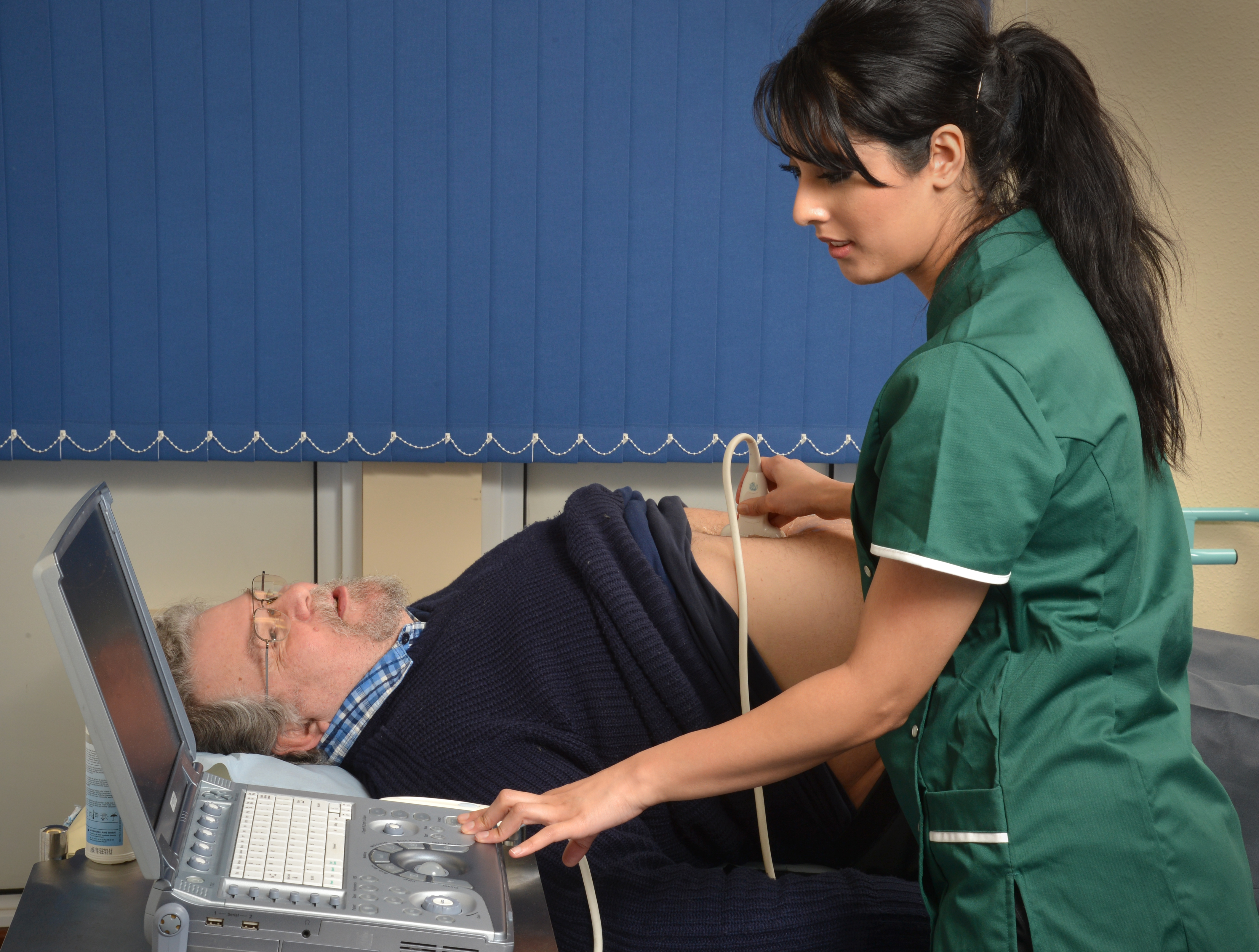 The aim of the day is to help local screening services to meet the national quality standards by sharing knowledge and good practice.
Invitations have been issued but anyone else interested in registering can email the London SQAS team at PHE.LondonQA@nhs.net.
Issues covered during the day will include:
national and regional overview of AAA Screening – successes and challenges
national training requirement AAA screening staff
key roles and responsibilities within AAA screening teams
identifying a standardised reporting mechanism for AAA screening
Look out for presentations from the day which will be added to this blog following the event.
PHE Screening blog
The PHE Screening blog provides up to date news from all NHS screening programmes – replacing our previously published newsletters. You can register to receive updates direct to your inbox, so there's no need to keep checking for new blogs.