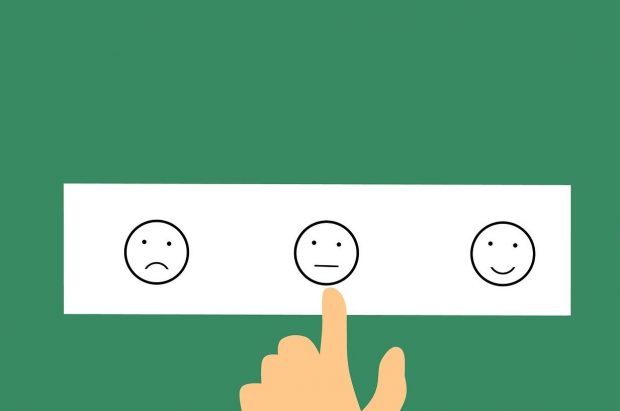 PHE Screening is reviewing the NHS Newborn Hearing Screening Programme (NHSP) operational guidance. We want to know what you think of the current guidance and how we can improve it.
You can share your thoughts in our quick survey – it should take no more than 15 minutes to complete. Responses are anonymous unless you choose to provide your contact details.
The survey is open until Friday 4 June.
Operational guidance
The operational guidance consists of 10 chapters and 19 appendices. We want to know:
whether you can find the information you need and how easy that is to find
whether you think anything should be added or removed
whether it might be better suited to another format
Thanks in advance for your contribution – your feedback is valuable to us.
PHE Screening blog
The PHE Screening blog provides up to date news from all NHS screening programmes. You can register to receive updates direct to your inbox, so there's no need to keep checking for new blogs. If you have any questions about this blog article, or about population screening in England, please contact the PHE screening helpdesk.