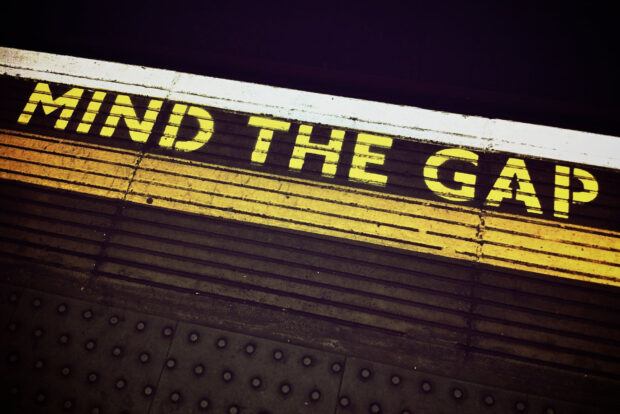 The COVID-19 pandemic has replicated existing health inequalities and, in some cases, increased them, so it is more important than ever to focus on reducing barriers and improving access to screening.
We know variation in participation exists both within and between the national NHS screening programmes. Generally, people at higher risk of the condition being screened are less likely to take part.
The PHE screening inequalities strategy sets out how we aim to support all partners involved in the commissioning and provision of screening in reducing inequalities and ensuring equitable access to screening.
Today, we have published a new screening inequalities 'home page' on GOV.UK to make it easier for users to find all the national guidance and resources aimed at tackling inequalities in the 11 NHS population screening programmes.
The new publication contains a host of links to more cross-programme and programme-specific information, including the Abdominal aortic aneurysm screening: reducing inequalities guidance for AAA screening providers, commissioners and other stakeholders.
Over the coming months, we aim to develop similar guidance for each of the other national screening programmes with specific guidance on identifying and reducing inequalities in the population they invite for screening.
PHE Screening blogs
PHE Screening blogs provide up to date news from all NHS screening programmes. You can register to receive updates direct to your inbox, so there's no need to keep checking for new blogs. If you have any questions about this blog article, or about population screening in England, please contact the PHE screening helpdesk.