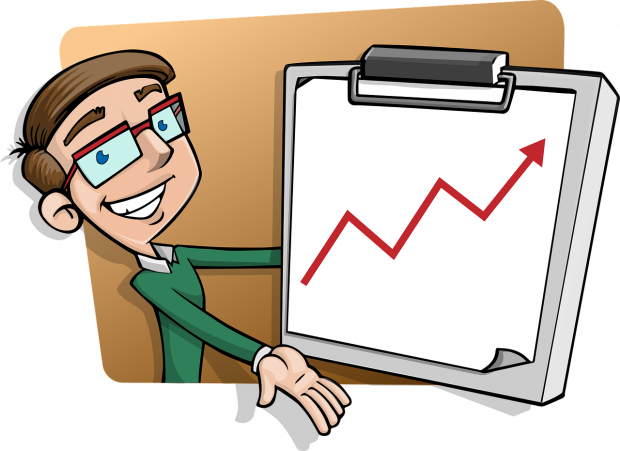 Nothing stands still in NHS screening for very long — which is why so much work goes into making sure standards remain fit for purpose by regularly reviewing them and looking at what the data is telling us.
Each NHS screening programme has a set of standards which provide:
information about quality
data at local, regional and national level
a consistent approach
To make sure these standards are doing their job they are reviewed every 3 years using a national framework which provides a clear, consistent and auditable approach.
We're pleased to say that the NHS breast screening standards have now been reviewed by a group with representation from providers, screening quality assurance service (SQAS), NHS England and the national NHS breast screening programme screening team.
We're now calling on screening professionals to comment on the revised NHS breast screening standards. The consultation closes at midnight on Thursday 5 November 2020.
The online survey is the last stage in the review process and we'll consider all suggestions.
Changes so far
Each standard was considered to decide if it:
was measuring an important part of the pathway
would drive improvements in services
was measurable and correctly defined
Following lots of discussion we made quite a few changes, including removing the standards relating to:
mean glandular dose (MGD) per view for a standard breast in clinical settings
threshold gold thickness measured using the CDMAM test object
We are also proposing new standards for:
invitation for screening
positive predictive value of referral, which measures the proportion of women referred for further tests following mammography who test positive for breast cancer
The performance thresholds for many of the standards have been revised based on data from the past few years. We have also tried to make the language we use in the document clearer and easier to understand.
So please do have your say.
PHE Screening blog
The PHE Screening blog provides up to date news from all NHS screening programmes. You can register to receive updates direct to your inbox, so there's no need to keep checking for new blogs. If you have any questions about this blog article, or about population screening in England, please contact the PHE screening helpdesk.