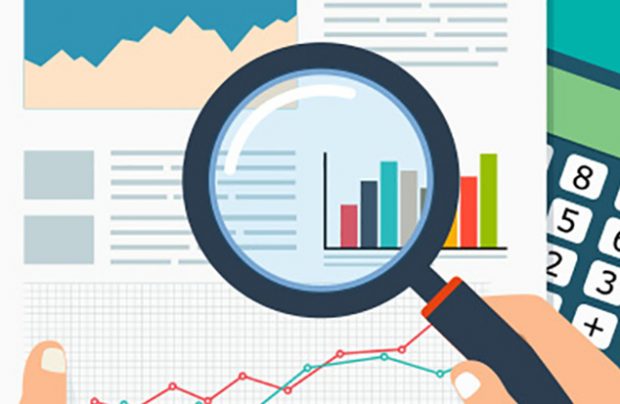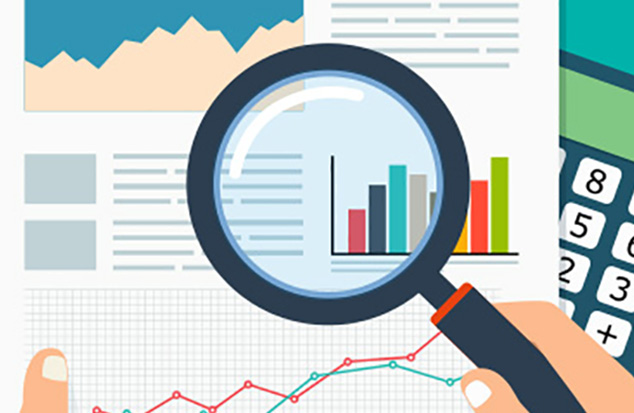 PHE Screening has now published the fourth set of quarterly 2019 to 2020 key performance indicator (KPI) data for the NHS screening programmes. KPIs measure how the NHS screening programmes are performing and aim to give an overview of programme quality.
The latest data covers quarter 4 (Q4), 1 January to 31 March 2020. It is split into 2 publications, one for NHS antenatal and newborn (ANNB) KPIs, and one for young person and adult (YPA) KPIs.
Data for a few of the KPIs is collected later than the others, so we have also updated the Q3 KPI data files for NHS bowel cancer screening coverage (BCS2) and NHS fetal anomaly ultrasound coverage (FA2).
Impact of COVID-19 pandemic
There are 30 KPIs in total across the 11 NHS screening programmes, which cover different parts of the screening pathways. The data for Q4 coincides with the beginning of the COVID-19 pandemic, including the introduction of social distancing and other measures at the end of March.
This affected NHS screening services, but in particular the young person and adult NHS screening programmes (breast, bowel cancer, cervical, abdominal aortic aneurysm, diabetic eye). We recommend taking additional care when interpreting Q4 data.
It's also important to keep in mind that even though national performance may appear similar to previous quarters, the pandemic may have had a varied impact on local screening providers.
National performance of 19 (13 ANNB and 6 YPA) of the KPIs in Q4 showed no or very limited change compared with the previous quarter. Six KPIs showed a performance decrease ranging from 3 to 5 percentage points, and 4 KPIs a decrease from 8 to 10 points. There was one KPI (counting small numbers) with a decreased performance of 24 percentage points. Indicators based on a small number of people are more likely to show a higher level of change in comparison to previous quarters.
We have produced caveats in the data files for each KPI to give you more information about the effect of COVID-19 on the data during Q4.
Caveats
We recommend that you:
Read the specific caveats that we have provided for each KPI in the data files.
Look at the historical trend data of screening services before the COVID-19 pandemic began to see a baseline of their performance. Previously published data is available.
Interpret the Q4 data with caution, keeping in mind the first 2 steps above.
Summary factsheets report
We are working on producing the summary factsheets report in a new HTML format. Until this work is finished, we will no longer publish the PDF report on GOV.UK. Please contact the helpdesk if you would like the report.
PHE Screening blog
The PHE Screening blog provides up to date news from all NHS screening programmes. You can register to receive updates direct to your inbox, so there's no need to keep checking for new blogs. If you have any questions about this blog article, or about population screening in England, please contact the PHE screening helpdesk.