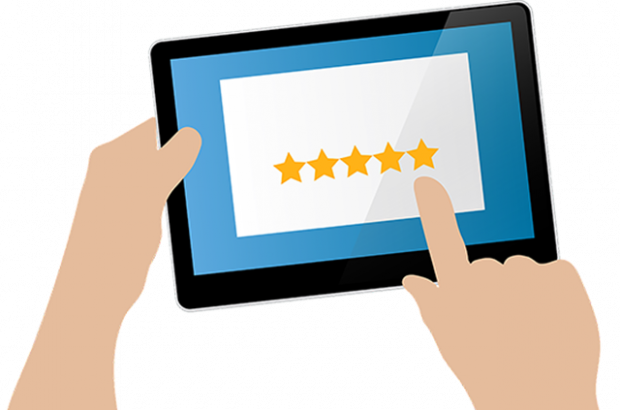 Over the past year, Public Health England (PHE) has been supporting the NHS to provide more screening information to the public digitally rather than using printed leaflets.
This is because:
it's part of the government's 'digital by default' commitment
we want to meet public expectations for digital information
digital information can be more engaging and better tailored to the individual
it's easier and quicker to keep up to date
we can save money that could be better used elsewhere
PHE and NHS England are determined that this approach:
will not affect people's satisfaction with screening programmes
will not disadvantage those without internet access, or people with specific information needs
is clearly communicated to NHS screening providers, commissioners, stakeholder and patient groups
maximises the opportunities of digital methods to expand and improve content, such as using interactive and multimedia content
Take a look at Professor Anne Mackie's blog about digital opportunities for screening.
With this in mind, the NHS Fetal Anomaly Screening Programme team has been working to make sure its professional guidance and information for parents is available in an accessible format. This means transforming our remaining hard copy resources into accessible digital HTML format.
Some local NHS antenatal screening providers use the following 2 publications to support women in their screening choices:
Both these resources are now available both in PDF format and accessible digital HTML format.
We would like to hear from screening providers that still use printed copies of the PDF leaflets to find out:
how and when you use them
how moving these resources into HTML format might affect your service
how we can support you with this change
Please help us by completing this short survey by Friday 7 August so we can make the transition to digital information as smooth as possible.
The survey should take less than 10 minutes to complete.
We would particularly like antenatal screening co-ordinators and screening support sonographers to complete the survey, but it is also open to any other staff involved in the provision of the NHS Fetal Anomaly Screening Programme.
PHE Screening blog
The PHE Screening blog provides up to date news from all NHS screening programmes. You can register to receive updates direct to your inbox, so there's no need to keep checking for new blogs. If you have any questions about this blog article, or about population screening in England, please contact the PHE screening helpdesk.