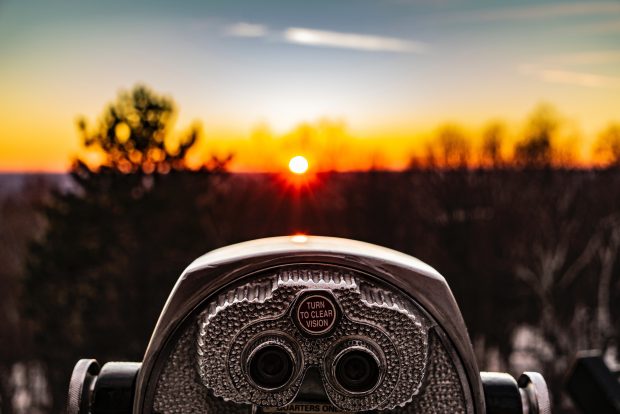 The World Health Organization (WHO) vision report 2020 highlights the continued success of the NHS Diabetic Eye Screening (DES) Programme in England.
Screening helps prevent sight loss in people with diabetes by detecting diabetic retinopathy early. Catching it early means treatment is effective at reducing or preventing damage from the condition.
Back in 2014, a review of the English blindness registry found that treatable diabetic retinopathy is no longer the most common cause of blindness in people of working age.
This was partly due to the success of the national screening programme which, between 1 April 2018 and 31 March 2019, screened more than 2.3 million people with an uptake of 83%.
The findings
The WHO report suggests that the English programme provides compelling evidence that systematic diabetic retinopathy screening, coupled with timely treatment, can reduce vision impairment and blindness.
This message about the importance of good quality and easily accessible diabetic eye screening is spreading and more countries across the world are developing a national DES programme.
Peter Scanlon, clinical director for the NHS Diabetic Eye Screening Programme, welcomed the report's findings and said:
I am pleased that the hard work of those people working within the NHS Diabetic Eye Screening Programme in England has resulted in a reduction in blindness in working age people with diabetes and has been recognised as an example of high quality practice by the World Health Organization.
What's next
PHE Screening and NHS England & Improvement are looking at changes that could be made to the DES programme. This includes the use of:
variable screening intervals – changing how often people with diabetes are invited for screening depending on their situation
ocular coherence tomography – a technique used to show a cross-section image of the retina
scanning confocal ophthalmoscopes – machines used to show what's inside the eye with a high level of detail
artificial intelligence – technology to improve the accuracy of screening results
These developments could further improve outcomes for people with diabetes and promote timely treatment and assessment for those people who do have retinopathy.
PHE Screening blog
The PHE Screening blog provides up to date news from all NHS screening programmes. You can register to receive updates direct to your inbox, so there's no need to keep checking for new blogs. If you have any questions about this blog article, or about population screening in England, please contact the PHE screening helpdesk.