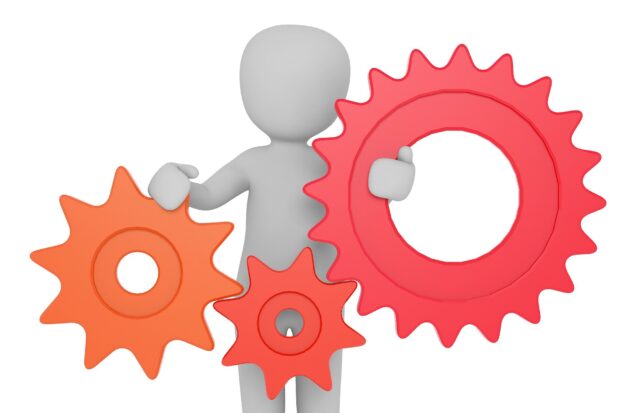 Screeners working in the NHS abdominal aortic aneurysm (AAA) screening programme are supported by clinical skills trainers (CSTs) who work in the programme on a part-time basis. The support given by CSTs is vitally important to ensure screening staff are adequately trained.
Public Health England (PHE) Screening is keen to engage with CSTs around the country and hear their views on a number of topics, including:
the work they do with screeners
the support they provide
their thoughts on the current re-accreditation process for screeners
In order to find out more, PHE is hosting 4 focus group meetings specifically for CSTs in July and August 2019, held in Birmingham, Bristol, London and Manchester. Each meeting will be from 10.30am to 4pm. Places at each one are limited to 20 and CSTs only need to attend one meeting.
Register today
Please register your attendance through the following links.
Manchester — Tuesday 16 July 2019
Register for the Manchester date.
London — Wednesday 24 July 2019
Birmingham — Tuesday 30 July 2019
Register for the Birmingham date.
Bristol — Friday 4 October 2019
Register for the Bristol date.
Registration will close on each day once a limit of 20 is reached, so don't delay.
We look forward to seeing you at the meetings!
PHE Screening blogs
PHE Screening blogs provide up to date news from all NHS screening programmes. You can register to receive updates direct to your inbox, so there's no need to keep checking for new blogs. If you have any questions about this blog article, or about population screening in England, please contact the PHE screening helpdesk.