As you may be aware, the cervical screening programme in England is changing to use human papillomavirus (HPV) primary screening.
HPV primary is a new and improved way of checking the health of the cervix and will mean all women will be tested for HPV when they attend screening. It will be rolled out across the NHS Cervical Screening Programme in England by the end of 2019.
Getting a positive HPV test result has the potential to cause anxiety. It is therefore important to know how women feel about getting one and to understand the impact it may have on screening attendance.
At University College London University College London (UCL) we are collaborating with the NHS and Public Health England to explore this issue in depth.
Finding women for the study
We are particularly interested in speaking to women who have received an HPV positive with normal cytology test result. This means women with HPV who have normal cells in their cervix.
We will be contacting a small number of women (around 1,500) who get this test result in London and Manchester to invite them to join our study.
If women want to take part in the study, they'll need to complete a short survey which we will send them in the post. Some women who complete our survey may be invited to take part in a one-to-one interview with a female researcher from UCL. Please note, there are no obligations to take part.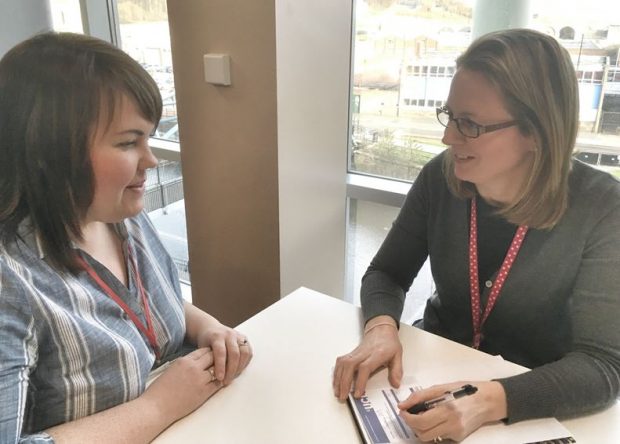 How you can help
If you're a healthcare professional working in cervical screening in London North West University Healthcare NHS Trust or Manchester University NHS Trust, please inform patients that they might be contacted by UCL about this study at some point in 2019.
If women would rather we didn't get in touch, advise them to contact their local NHS teams in North West London or Manchester.
More information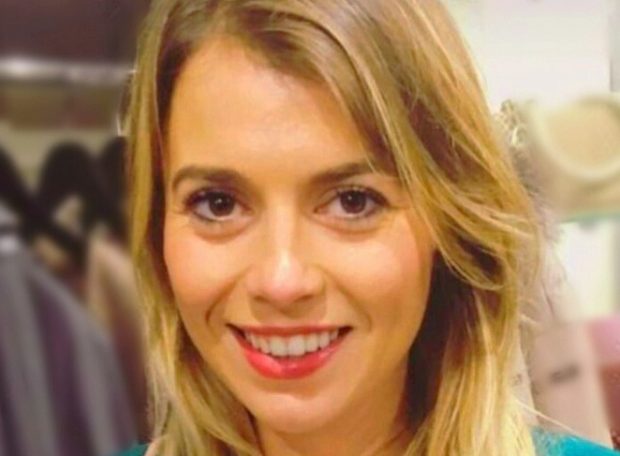 Further information about the study is available online. I welcome feedback on this research, so please feel free to email me.
Lastly, we are always looking for people to take part in our cervical cancer prevention and communication research. If anyone (healthcare professionals or the public) is interested in getting involved in our other research, or would just like more information, please get in touch.
Funding information and credit
This blog presents information about independent research funded by the National Institute for Health Research (NIHR). The views expressed are my own and not necessarily those of the NHS, the NIHR, or the Department of Health and Social Care.
PHE Screening blogs
PHE Screening blogs provide up to date news from all NHS screening programmes. You can register to receive updates direct to your inbox, so there's no need to keep checking for new blogs. If you have any questions about this blog article, or about population screening in England, please contact the PHE screening helpdesk.