The UK National Screening Committee (UK NSC), and the screening community in the UK as a whole, are well aware of the importance of enabling people to make informed decisions about screening.
We know it is not always easy to give people enough information about benefit, harm and risk to weigh up the options, while keeping the information meaningful and understandable!
My name is Sikha de Souza and I am a public health consultant. Last August, I wrote a blog when we launched the consultation on guidance on developing information for the public about screening.
The guidance covers the development, production and review of information to support all UK population screening programmes.
The aim is to ensure all 4 nations in the UK share the same rigorous and transparent approach to developing and maintaining high quality information for the public and professionals.
Right decision for each person
We received lots of helpful comments on the initial draft from a wide range of people and groups, which was great. The comments have helped to shape the final document.
In particular, we are now much clearer on some of the language used, specifically using the term personal choice rather than personalised choice.
Using the word personal was important to everyone. It emphasises the fact that the decision needs to be right for each individual, fitting in with their values and circumstances.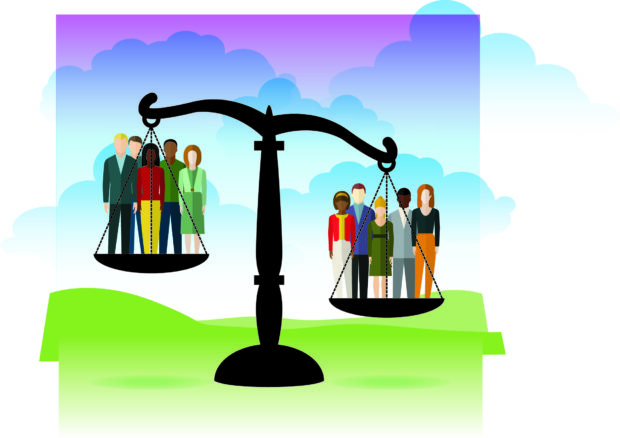 The final version of the guidance was presented to the UK NSC earlier in the year. It was well received and the committee thanked everyone for their hard work in producing a UK-wide accepted definition of informed choice and an agreed process for developing public information.
I am really pleased to announce that the final, UK NSC branded guidance has just been published and I would urge you to read it.
However, publishing it is not the end – in fact it is just the beginning. It has been great to see the enthusiasm from the 4 countries about putting this guidance into practice.
We are continuing to work together as a group and are looking for new ways to support the sharing of documents and learning. We aim to make sure that all people invited for screening across the whole of the UK have access to high quality information, based on the best possible evidence, so they can make a personal informed decision about screening.
From a Welsh perspective, I am looking forward to putting the guidance into practice and sharing learning and resources with our colleagues across the UK. This will make sure that all our public information is of the highest possible standard for everyone considering an invitation or using our services.
PHE Screening blogs
PHE Screening BLOG articles provide up to date news from all NHS screening programmes. You can register to receive updates direct to your inbox, so there's no need to keep checking for new blogs.