Last year, PHE Screening launched the level 3 Diploma for Health Screeners for non-professionally regulated staff working in the diabetic eye and abdominal aortic aneurysm screening programmes.
In April 2017, the NHS Newborn Hearing Screening Programme also implemented the qualification.
Around 200 individual learners have registered on the diploma and many have already fully completed the qualification.
We've supported nearly 300 assessors to undertake the Certificate of Assessing Vocational Achievement (CAVA) so they are qualified to support local screening providers. Funded places are still available. If you'd like to be an assessor for the qualification please have a look at the CAVA qualification pages on the CPD site.
The role of the expert witness
An expert witness is someone who can observe a learner's performance at work and provide evidence to support the assessment process. Evidence may be in the form of a written statement or voice recorded account.
You could be an expert witness for learners if you:
work within a screening programme
are occupationally competent
are looking for additional development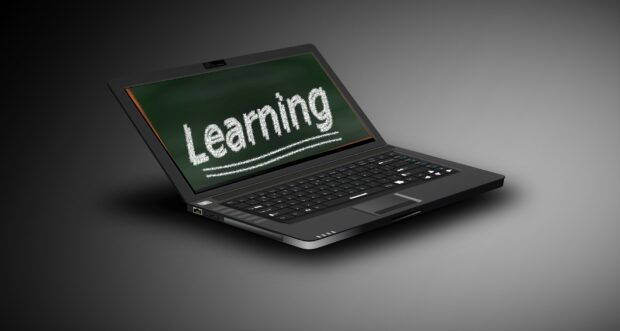 An expert witness can be used when it is not possible or practical to have the CAVA qualified  assessor available in the same location as the learner. An expert witness can help make sure the learner is competent in the learning outcomes associated with units.
Expert witnesses in screening can include:
mentors
screening technicians
screeners/graders
nurse specialists
clinical leads/directors
diabetologists
appropriately qualified clinical or administrative staff
No additional training is required but expert witnesses must:
be occupationally competent in the areas covered by the units to which they are contributing
have gained their occupational competence working within an appropriate role in the programme
maintain their occupational competence by actively engaging in continuous professional development to keep up to date with clinical and/or screening practice
be familiar with the qualification unit they are providing expert witness testimony for
Tracy Thurgood, lead internal quality assurer for Gloucestershire NHS Foundation Trust, Pearson Centre, said:
We use expert witnesses to contribute to the evidence of a learner's competency in the workplace.

It is particularly useful when assessors and candidates are working in different locations and do not have the opportunity to always work together.

An expert witness may produce a witness testimony when a learner is performing unplanned day-to-day activities, which the assessor may not be present to observe. For example, this can be a learner dealing with health and safety, quality, or safeguarding incidents or supporting a patient in clinic with a unique disability and/or patient need.

The witness testimony should state exactly what the learner did in order to achieve the assessment criteria and therefore the expert witness must be fully familiar with the qualification units. They must themselves be occupationally competent and working in the occupational area.
For further information about becoming an expert witness for the Level 3 Diploma for Health Screeners please contact the awarding/approved centre that your local screening service uses to administer the qualification.
More information about the Level 3 Diploma for Health Screeners is available on the CPD screening website.
PHE Screening blog
PHE Screening BLOG articles provide up to date news from all NHS screening programmes – replacing our previously published newsletters.
You can register to receive updates direct to your inbox, so there's no need to keep checking for new blog articles.