We have published the new consolidated standards for the NHS Breast Screening Programme.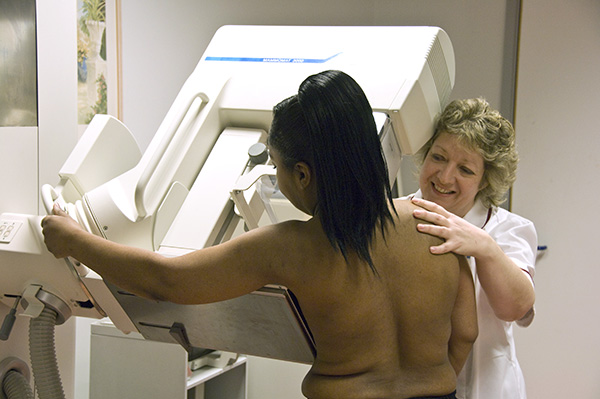 The main revisions allow us to monitor the performance of women attending screening for the first time  (known as the prevalent round) more accurately than before.
We have slightly revised the expected rates of interval cancers – those cancers that occur between routine screening appointments – to take account of the increase in the incidence of breast cancer over the past 25 years.
Wherever possible, we will report on the standards on a monthly and quarterly basis so that the screening quality assurance service and commissioners can monitor service performance in a timely way and find out about any potential difficulties at the earliest opportunity.
The most common reasons for delays in breast service provision are lack of staffing or breakdown of equipment.
We revised and consolidated the standards following a public consultation and input from statisticians, epidemiologists, breast screening programme experts and other professionals.
I'd like to thank everyone for taking an interest and can assure you we reviewed all comments and made changes to the standards as necessary.
This has been a great opportunity to take stock of which indicators are vital to monitor the progress and performance of breast screening.
PHE Screening blog
PHE Screening BLOG articles provide up to date news from all NHS screening programmes – replacing our previously published newsletters.
You can register to receive updates direct to your inbox, so there's no need to keep checking for new blog articles.