Cervical screening prevents cancer by detecting abnormalities of the cervix and referring women for potential treatment.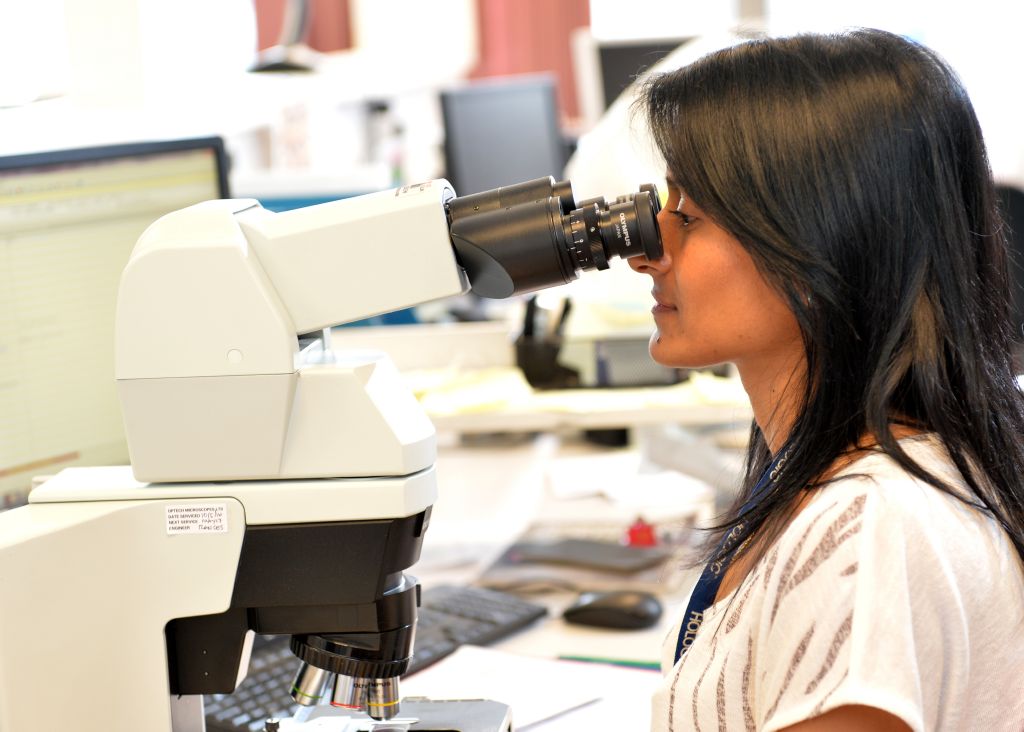 We rely on 59 laboratories across England to report on cervical cytology (sometimes called smear test) samples.
Many laboratories are having trouble meeting demand and achieving the national target of women receiving their results within 14 days.
Last year, a document was issued with information on an interim solution to backlogs caused by this national shortage of cytology capacity.
PHE has now worked with NHS England to produce further joint mitigation information.  This clarifies the processes laboratories should follow if they want to:
add cytology screening capacity in existing human papillomavirus (HPV) primary screening pilot sites
offer additional cytology screening capacity in non-pilot sites
express an interest in using additional cytology screening capacity generated at HPV primary screening pilot sites
Cytology laboratories interested in looking into these options or finding out more about the process should contact their local screening and immunisation commissioning teams. If you're not sure who to contact then NHS England's public health commissioning central team can help.
We hope this will help laboratories and cytology staff maintain the high quality cervical screening programme.
PHE Screening blogs
PHE Screening BLOGs provide up to date news from all NHS screening programmes – replacing our previously published newsletters.
You can register to receive updates direct to your inbox, so there's no need to keep checking for new blogs.