We have published the key performance indicator (KPI) data for the first quarter of 2016 to 2017 (1 April 2016 to 30 June 2016).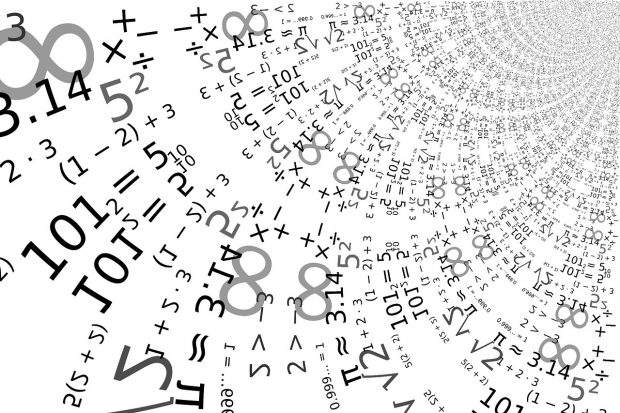 We use the KPIs to measure how the NHS screening programmes are performing and to give a high level overview of programme quality.
Highlights of the quarter include the following.
We are now collecting and reporting on 20 KPIs across the antenatal, newborn, abdominal aortic aneurysm (AAA) and diabetic eye screening programmes.
2016 to 2017 sees the introduction of 3 new screening KPIs for the AAA screening programme: coverage of the initial screen (AA2), coverage of the annual surveillance screen (AA3) and coverage of the quarterly surveillance screen (AA4).
after collection of quarterly data and monitoring of completeness and quality, we are now publishing the KPI data for NB4 (newborn blood spot screening – coverage for movers in)
when the quarter 4 (Q4) data for 2015 to 2016 (January to March 2016) was published we reported the highest ever national performance of ID1 (infectious diseases in pregnancy screening HIV coverage) at 99.1% – this has been topped again in Q1 with a figure of 99.3%
the national performance of NH2 (time from newborn hearing screening outcome to attendance at an audiological assessment appointment) in Q1 was the highest ever recorded for this KPI at 90.1% and for the first time above the acceptable threshold of 90.0%.
There have been a number of changes to the KPIs in 2016 to 2017 which you should be aware of. These include:
new thresholds
revised definitions in line with updated standards
the introduction of new KPIs
It is important to make sure you look at the KPI definitions document for 2016 to 2017 when you're looking at the data.
The next data publications to look out for are:
our professional briefing report for the Q1 2016 to 2017 KPI data – this high level report looks at the national and regional performance for the most recent quarter compared with the previous 3 quarters, along with data quality and completeness
the December submission for the Q2 2016 to 2017 KPI data (1 July to 30 September) and we will be publishing the data in February
The KPI submission window for Q2 2016 to 2017 is open until 31 December. Please email your completed template to phe.screeningdata@nhs.net within this time.
Please send any queries, suggestions or feedback about the KPIs to the PHE Screening Helpdesk.
PHE Screening Blogs
The PHE Screening BLOG provides up to date news from all NHS Screening programmes, replacing our previously published newsletters.
You can register to receive updates direct to your inbox, so there's no need to keep checking for new blogs.