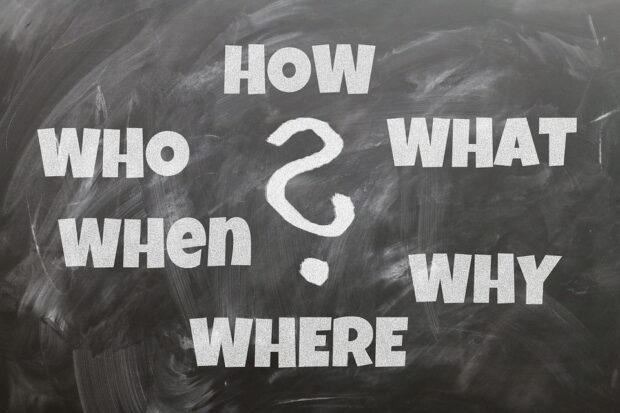 When we transitioned our old websites to GOV.UK last year, there was some content left over for the next phase of work. This was because it required a bit more thought in terms of how to best make it available.
One example of this is the webpage that lists all the UK National Screening Committee (UK NSC) recommendations. About 2,000 people visit every month to look up the particular topics they're interested in and find out the reasons why the UK NSC recommendation to screen or not screen was made.
Being a so-called 'legacy' site means that it's an old website that is more difficult and costly to maintain. So we're keen to find a better home for this information. At the same time, we want to ensure that the new webpage better reflects the needs of our users. You should be able to quickly find the topics you're interested in and check their current status and when they're next due for review.
We've therefore launched a short online survey so you can tell us what you think of the current webpage and what's important to you when we improve it. It has just 10 questions and 7 of them are multiple choice so we promise it won't take long to complete!
Whether you look up the recommendations every week or just once in a blue moon we would really value your feedback. We'll let you know about progress with the new webpage in due course and give you advance warning of any changes. As usual, we don't just want to change things for the sake of it but to make things better and easier for our users.
PHE Screening blogs
PHE Screening blog provides up to date news from all NHS screening programmes – replacing our previously published newsletters. You can register to receive updates direct to your inbox, so there's no need to keep checking for new blogs.