I'm Jonothan Earnshaw, clinical lead of the NHS Abdominal Aortic Aneurysm (AAA) Screening Programme, and in this audio blog I'll be updating you on the programme's successes and challenges.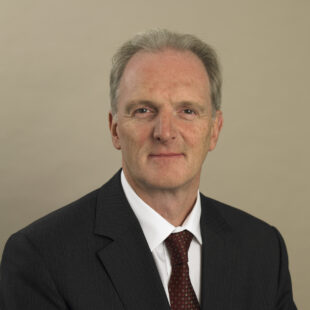 If you cannot access the blog on your browser then it is also available on YouTube.
My audio blog coincides with the publication of national AAA screening data for 2014 to 2015 and this week's annual scientific meeting of the Vascular Society of Great Britain and Ireland. It is aimed at all of you involved in the commissioning and provision of AAA screening throughout England.
In it, I cover:
a significant milestone for the national programme as it screens its one millionth 65-year-old man since its launch in 2009
headline data from the 2014 to 2015 screening year
AAA programme's success at finding and successfully repairing aneurysms and driving improvements in vascular services
ongoing challenges and potential areas for improvement in AAA screening
Please note that you may require an up-to-date browser to listen to the blog.
PHE Screening blog
The PHE Screening blog provides up to date news from all NHS screening programmes – replacing our previously published newsletters. You can register to receive updates direct to your inbox, so there's no need to keep checking for new blogs.