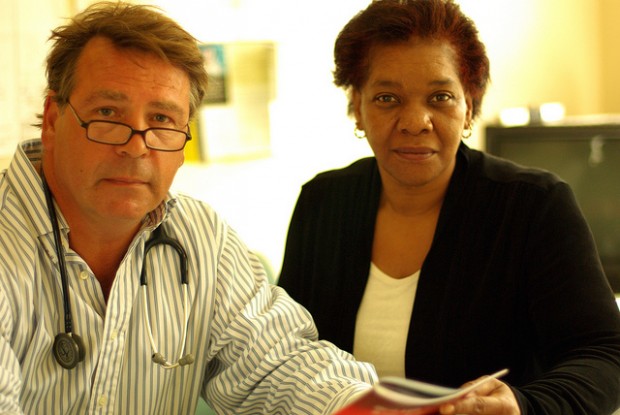 Primary care staff play a vital role in NHS screening, whether it's by providing information to enable people to make an informed choice about screening, helping those who choose screening to access it or obtaining screening results.
To help them with this, Public Health England (PHE) has updated its screening information for GPs and practice staff on GOV.UK.
Helpline details
The updated page provides information about which of the various NHS screening programme helplines primary care colleagues can give patients when they have screening related queries. Patients may ask, "who do I contact to get another bowel screening kit?" or, "where can I get my screening results?", for example.
Please note, primary care colleagues should not give out the PHE Screening helpdesk contact details if patients want information about results or appointments.
Other updates
The page also includes:
detailed information about the 11 NHS population screening programmes, including who is screened and what the screening test involves
a summary of who is included in each screening programme and the significance of a positive screening test
updated information about e-learning and other resources to help primary care colleagues find out more about the NHS screening programmes
links to easy read leaflets, screening animations and pathways to help support patients make informed decisions
Tell us what you think
PHE would love to hear from anyone working in primary care about whether you think the page is useful and how we could further improve it. Please
contact the PHE Screening helpdesk
with your suggestions.
PHE Screening blog
The PHE Screening blog provides up to date news from all NHS screening programmes. You can register to receive updates direct to your inbox, so there's no need to keep checking for new blogs. If you have any questions about this blog article, or about population screening in England, please contact the PHE Screening helpdesk.