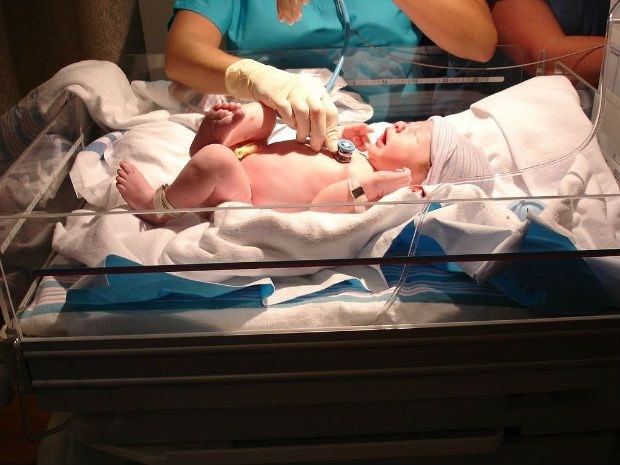 The NHS newborn and infant physical examination (NIPE) screening programme is currently looking for practitioners in the field of neonatal and infant cardiology and cardiac surgery to review the NIPE heart screening pathway.
The purpose of the heart screening pathway is early identification of congenital heart abnormalities. These can be categorised as:
critical congenital heart disease (CCHD), which includes all potentially life-threatening duct-dependent conditions and those conditions requiring procedures within the first 28 days of life
major serious congenital heart disease (CHD), which includes defects not classified as critical but requiring invasive intervention in the first year of life
The PHE NIPE screening team plan to hold meetings in 2021 to 2022 to review the heart pathway with a representative group of practitioners. The first of these meetings is being planned for autumn 2021 and will be held virtually via Microsoft Teams.
To register your interest, or for more information, please
contact us
before Friday 23 July 2021 stating your skills and experience, and why you would like to join. We will then review and respond to your expression of interest.
The purpose of the group will be to review:
current national clinical guidance for the heart screening pathway
NIPE programme handbook
NIPE heart screening pathway
current timescales for referral
roles and responsibilities along the heart screening pathway
any training issues
The group will also provide an opportunity for a discussion about:
timescales for referral into treatment services
the NIPE programme remit and input into supporting a safe diagnostic pathway and entry in to care
PHE Screening blog
The PHE Screening blog provides up to date news from all NHS screening programmes. You can register to receive updates direct to your inbox, so there's no need to keep checking for new blogs. If you have any questions about this blog article, or about population screening in England, please contact the PHE screening helpdesk.