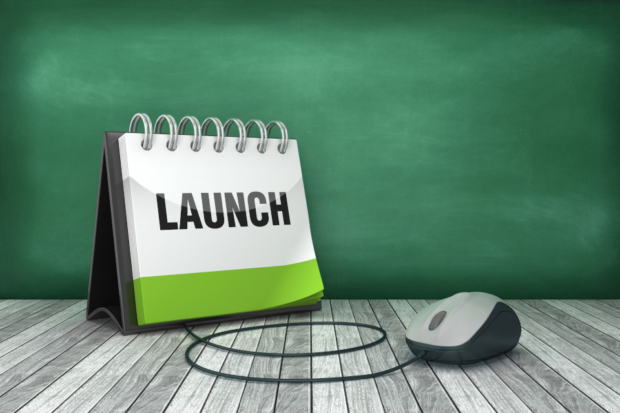 Many of you will have seen our blog article on 1 June 2021 saying that NIPT can now be offered in most areas of England to women who receive a higher chance result from the NHS pathway for combined or quadruple screening for Down's syndrome, Edwards' syndrome and Patau's syndrome.  A higher chance result is between 1 in 2 and 1 in 150. A lower chance result is a chance of 1 in 151 or above.
We are pleased to confirm that non-invasive prenatal testing (NIPT) for Down's syndrome, Edwards' syndrome and Patau's syndrome as an additional step in the existing FASP pathway has now begun for the remaining maternity providers in England.
All women in these areas who have a combined or quadruple screening test taken on or after 1 July 2021 and receive a higher chance result now have a choice of:
no further testing
NIPT screening
prenatal diagnosis (PND)
NHS colleagues in England should use the NIPT version of Screening tests for you and your baby (STFYAYB) to support women in making informed personal choices. Please make sure you no longer give out copies of the old version of STFYAYB (which did not have any information about NIPT).
Resources
We're pleased today to publish new summary information about NIPT. This is based on the printed crib sheet that all midwives have. We recommend you create a shortcut to it on phones or tablets to always have the information to hand.
As you will be aware, we recently published new operational guidance on NIPT which includes:
information on eligibility for NIPT within NHS FASP
laboratory requirements
blood sampling and transport
reporting NIPT results
experimental metrics
Services will also now be familiar with the updated Down's syndrome, Edwards' syndrome and Patau's syndrome screening pathway, which incorporates the offer of NIPT into the existing pathway.
PHE Screening blog
The PHE Screening blog provides up to date news from all NHS screening programmes. You can register to receive updates direct to your inbox, so there's no need to keep checking for new blogs. If you have any questions about this blog article, or about population screening in England, please contact the PHE screening helpdesk.