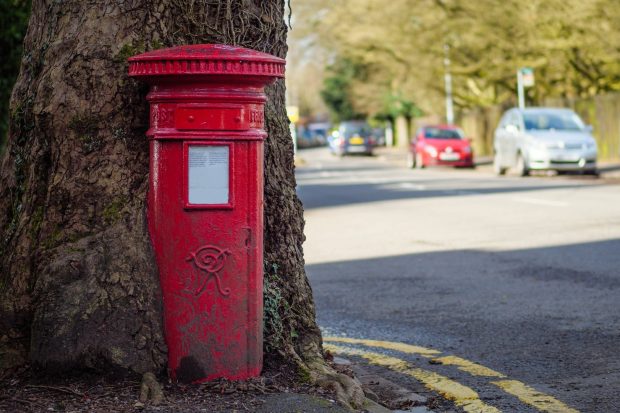 Newborn blood spot (NBS) screening enables early identification and treatment of babies with one of 9 rare but serious conditions.
The NHS NBS screening programme relies on timely taking and receipt of blood spot samples for testing. Samples should be received in the laboratory within 3 days of being taken. If they are delayed by more than 14 days, they cannot be tested.
The risks of any transport delay include:
late referral of serious conditions
delayed treatment of potentially life-threatening symptoms
unnecessary repeat sampling, causing anxiety for parents and distress to babies
Delays over bank holidays
Most blood spot samples are sent to the laboratory by Royal Mail, courier or through internal hospital systems.
We know that bank holiday periods can create extra pressure on Royal Mail and courier services. Ahead of the Easter bank holiday period, we want to share some advice on contingency planning to help minimise delays.
Plan for Easter
It's important to prepare for possible delays. Generally, we suggest:
checking the newborn blood spot failsafe solution daily
making sure all envelopes and/or courier bags are sealed properly
having an agreed trigger point for any contingency arrangements
If your trust uses Royal Mail
We suggest:
making contingency arrangements if there are delays with the post (this could include using a courier or blood bike)
communicating with the screening laboratory and screening quality assurance service if contingency arrangements are needed
using the redesigned national pre-paid newborn blood spot screening envelope (this makes it easier for Royal Mail staff to identify the samples as important specimens)
using priority post boxes where possible
Remember not to put more than 5 newborn blood spot cards in any one envelope and avoid bundling envelopes together. This will help to prevent compression of the blood spots and rejection of the samples.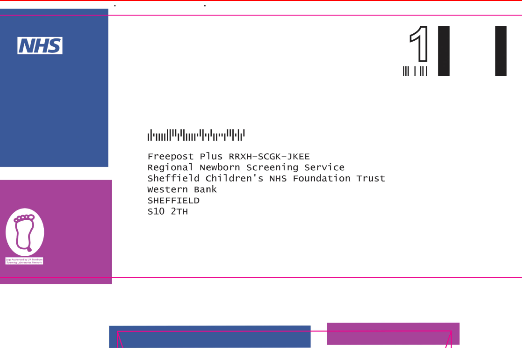 If your trust uses a courier
We suggest:
making sure that the courier knows the importance of the specimens and exactly where to deliver them to
making sure that someone will be in the laboratory to receive them
After Easter
We suggest making sure it is safe to switch back to your usual transport system after the bank holiday period ends, if you did make contingency arrangements.
PHE Screening blog
The PHE Screening blog provides up to date news from all NHS screening programmes. You can register to receive updates direct to your inbox, so there's no need to keep checking for new blogs. If you have any questions about this blog article, or about population screening in England, please contact the PHE screening helpdesk.