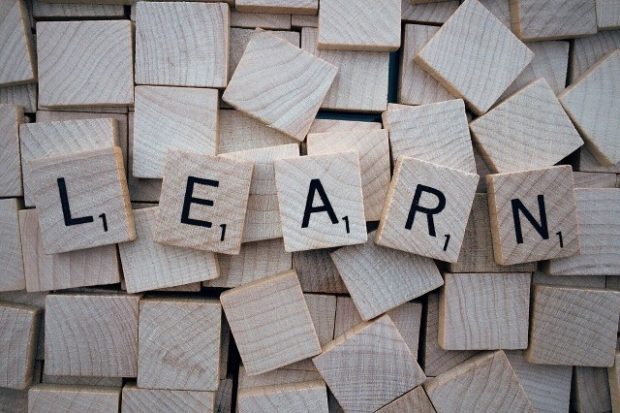 As an expert on patient safety, I've been advising Public Health England (PHE) on its review of the screening incident guidance. This includes thinking about how to better learn from safety incidents.
Safety as it is applied to healthcare today emerged in the 1990s with ideas adopted from industries such as manufacturing and the airline industry. Over the subsequent 3 decades we've seen investment in incident reporting systems, processes for investigation, training in the field of human factors together with quality improvement and an understanding of the system approach to safety.
However, despite all this concerted effort, we have not seen the levels of success in safety we hoped for. In short, the same incidents and events keep happening. As a result, safety experts from across the world are questioning whether the current approach to safety is actually reducing harm and improving safety and asking 'why are we still not safe?'.
Safety I and Safety II
This has led to new concepts coined Safety I and Safety II. Safety I, our current approach to safety, is reactive and focuses on studying failure. Safety II adds to this and centres around the fact we can learn as much from how the system is functioning as from how it fails. The aim is not to ignore the times things go wrong but to study the failure in the light of the many times things go well. It is proactive and seeks to learn from our day-to-day work in order to increase the likelihood of things going well in the future or to prevent things failing in the first instance.
At the heart of Safety II is the acknowledgement that healthcare is a complex system. It involves many people acting in parallel, constantly reacting to what the other people are doing, which in turn influences their behaviour and the system as a whole. Conditions are always changing, and no 2 moments are identical, which leads to a natural variability in performance. This mostly leads to success and sometimes leads to harm. Staff adapt and adjust their decisions and actions all of the time depending upon the circumstances they face in order to maintain safety and to ensure things go okay. As a result, the relationships between cause and effect are not easily observed.
How does this all apply to NHS screening programmes? The new NHS England National Patient Safety Strategy and the developing approach to safety investigations with the Patient Safety Incident Response Framework have embraced these new concepts. The recently launched review of the approach to screening incidents is an exciting opportunity to consider how we too can consider doing things differently and apply a Safety II approach to our work.
PHE Screening blog
The PHE Screening blog provides up to date news from all NHS screening programmes. You can register to receive updates direct to your inbox, so there's no need to keep checking for new blogs. If you have any questions about this blog article, or about population screening in England, please contact the PHE screening helpdesk.