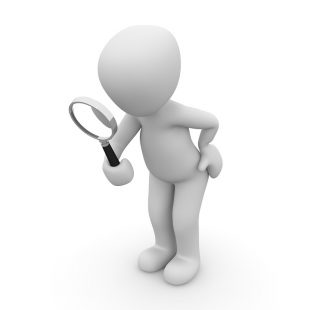 Public Health England has published latest data measuring how the 11 NHS screening programmes are performing.
What we have published
The latest key performance indicators (KPIs) for the first quarter (Q1) of 2018 to 2019 cover the period 1 April to 30 June and are split between:
antenatal and newborn screening programmes
young person and adult screening programmes
Highlights from Q1
Three KPIs reached highest ever figures in the first quarter of 2018 to 2019:
newborn hearing screening coverage (NH1) – 98.9%
antenatal screening of HIV (ID1) – 99.7%
completion of lab request forms for fetal anomaly screening (FA1) – 98.0%

The KPI for newborn blood spot screening for avoidable repeat tests (NB2) reached a new record low in Q1 at 2.3% (the lower the percentage the better).
For the first time we have started publishing 2 new antenatal KPIs for coverage of hepatitis B (ID3) and syphilis screening (ID4).
In addition, we have updated Q4 KPI data files from 1 January to 31 March 2018 to include 3 KPIs which were collected later than the others. These are:
cervical screening coverage under 50s (CS1) and 50 and above (CS2)
bowel cancer screening coverage (BCS2)
fetal anomaly ultrasound coverage (FA2)
Summary factsheet report
Next week, we will be publishing our latest KPI summary factsheet report which includes:
highlights of the data
national trend information up to the most recent quarter available
regional quarterly performance
There is a page for each KPI and you can use the links at the start of the report to skip to the KPI you are interested in and there is a link to take you back.
As always, you should look at the definition of each KPI so you are aware of any new thresholds or revisions.
New templates
Please be aware that the Q2 (2018 to 2019) templates for maternity services and child health information systems were published on 1 November 2018. These are for submitting KPIs for the antenatal, newborn blood spot and newborn and infant physical examination programmes.
Your feedback
Keep an eye out on the blog for when we publish the annual KPI data for 2017 to 2018 later this year and send any queries, suggestions or feedback about our KPIs to the PHE Screening Helpdesk.
PHE Screening blogs
PHE Screening blogs provide up to date news from all NHS screening programmes. You can register to receive updates direct to your inbox, so there's no need to keep checking for new blogs.