If you've contacted the screening helpdesk recently, you may have noticed, and you may have even completed, our user survey.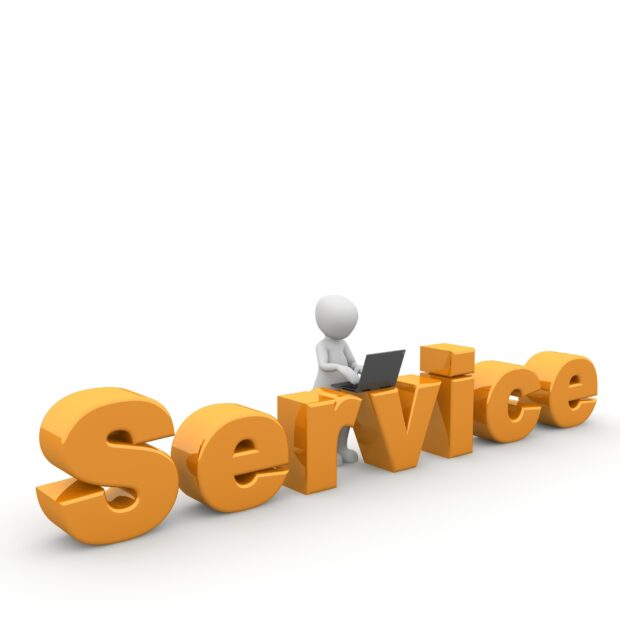 The link to the survey is included in our email responses to people who have contacted the helpdesk, but just in case you missed it, you can find the survey here.
We really appreciate your feedback and we use it to continually adapt and improve the service we provide to you.
The survey will be open until mid-April, so you still have plenty of time to complete it. So bear this in mind if you contact the helpdesk in the near future.
And as always, if you need to contact the screening helpdesk please email or telephone 020 3682 0890.
PHE Screening blogs

PHE Screening blogs provide up to date news from all NHS screening programmes – replacing our previously published newsletters.
You can register to receive updates direct to your inbox, so there's no need to keep checking for new blogs.