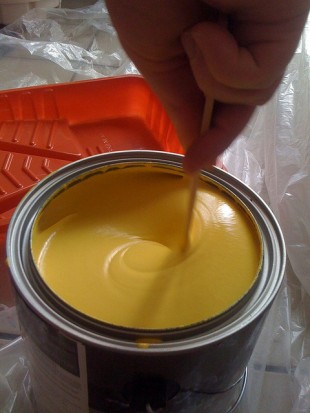 Screening information for health care professionals moved to a new home at GOV.UK.  Home for information for the public is now NHS Choices.
All these changes are part of the government's digital strategy to reduce the number of government websites and make it easier for people to find high quality content.
Do you know how?
The thing is because of the volume of searches in Google that's looking for GOV.UK information, results for screening will appear near the top. Hence they are much more likely to be read.  AND, the search function at the top of the screen actually works.
Here's at 2 minute video covering the essentials of finding your way round the new screening content on GOV.UK.  Feel free to share it with your colleagues and anyone else you think would find it useful.
What else is on GOV. UK?
Everything really.  All the information that health professionals used to find on our old UK NSC portal is now on GOV.UK.
Some examples:
Find out about the role of the UK National Screening Committee and how it recommends new screening programmes.
Specific information on each screening programme. From how to commission and provide local screening services to service specs, programme standards and operational guidance.
General information relevant to all NHS Screening Programmes in England, such as the work of the Screening Quality Assurance Service (SQAS) – a mouthful I know - and the processes for collecting and analysing KPI data
GOV.UK is also the place for our public information leaflets and how to order them.
The PHE Screening blog provides up to date news from all NHS Screening programmes – replacing our previously published newsletters.
What are you waiting for?
You can register to receive updates direct to your inbox, so there's no need to keep checking for new blogs? It's free to sign up so, really, what are you waiting for?