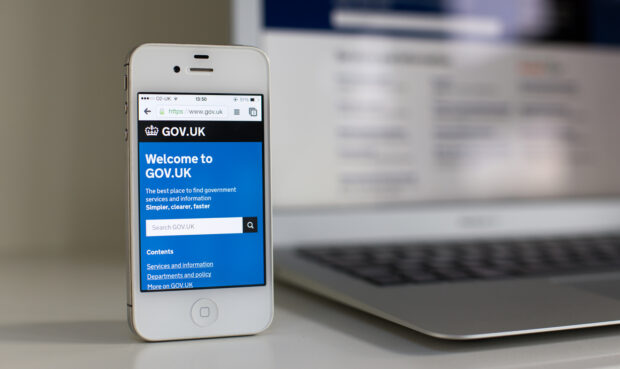 After lots of hard work, screening information for healthcare professionals has now moved to GOV.UK.
Information for the public also has a new home on NHS Choices – we'll talk more about this in an upcoming blog.
We're still looking at the long term home for our great collection of e-learning modules and other training information and will provide more information about these in due course; for now they can still be found on the screening CPD site.
All these changes are part of the government's digital strategy to reduce the number of government websites and make it easier for people to find high quality content. For more information, see previous blog posts on the process for rationalising legacy websites and how the Health Protection Agency (now also part of PHE) transitioned its content.
Benefits of GOV.UK
As part of the transition process, we've gone through every single piece of content on our old screening websites.
Some was no longer useful, so we've got rid of it. Some was out of date, so we've revised it. Some wasn't very clear, so we've rewritten it in more straightforward English, while obviously making sure it doesn't lose any accuracy.
This means we now have less content on GOV.UK than we had before but what we have is much more focused on what people told us they need when we carried out dozens of interviews last year.
Information on the cancer and non-cancer screening programmes will now be fully integrated. New cancer screening content is just being completed and will be launched alongside the non-cancer screening information soon.
What you'll find on GOV.UK is:
Information which is rarely used has not been moved to GOV.UK but will still be accessible via the copies of the old sites which are available on the National Archives.
Finding your way around
You can find screening information in various ways, including:
using a search engine like Google; GOV.UK results will appear near the top of the results
searching on GOV.UK itself; as usual, the more precise a search term you use the more likely you are to find exactly what you're looking for
Here's a short (just 2 minute) video covering the essentials of finding your way round the new screening content on GOV.UK. Please do share it with your colleagues and anyone else you think would find it useful.
We'll be writing more blog posts about the new screening pages on GOV.UK over the coming weeks, so if there is anything you'd like us to cover, please do let us know by contacting the helpdesk.