Download the Primary care screening letter May 2016. Note this version has been slightly changed on 31 May to clarify the figures quoted in the final section, on GP endorsement of bowel cancer screening letters.
I'm Dr Anne Mackie, Director of Screening at Public Health England (PHE). This is my second biannual letter to GPs in England (the first was last November). It covers all the key things you probably want to know about in just 3 pages.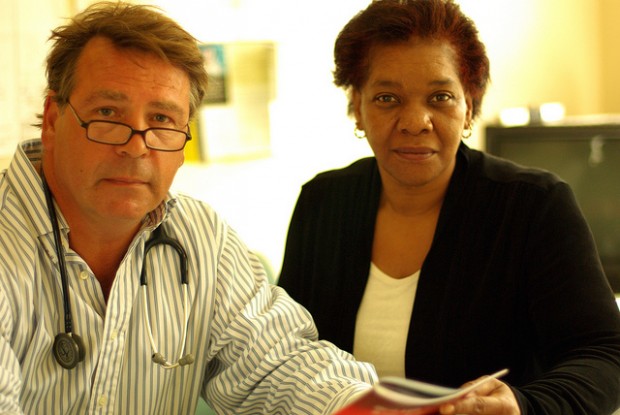 It includes information about:
PSA testing
rubella
accessible information
new cervical screening letters and leaflets
cervical screening by physician associates
breast screening for women over 70
ASCEND study: bowel cancer screening
Please do let me know whether the letter is useful and what you'd like to hear about next time. You can contact me at PHE.screeninghelpdesk@nhs.net.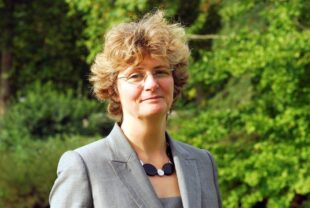 Dr Anne Mackie
Director, PHE Screening