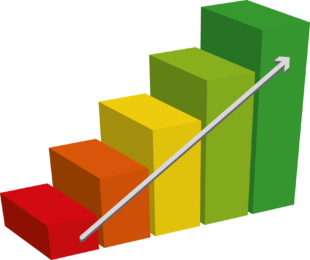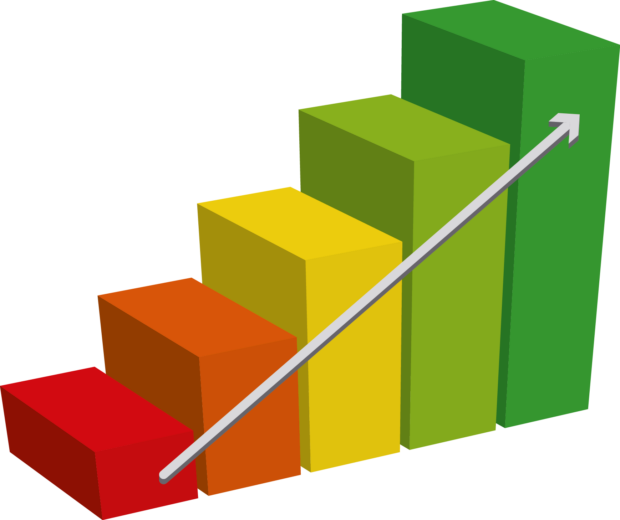 In our blog last week, we introduced the key performance indicators for screening and how they can help drive local improvements in screening services.
In this follow-up blog, we're going to look at the last KPI data we published.
It's for quarter 3 (September to December) 2014.
I should point out upfront that the purpose of publishing this data is never to embarrass providers or "name and shame" but to help providers understand how they're doing in terms of meeting the programme standards and give them the tools to help make local improvements.
Colleagues from the screening QA service (SQAS) are always on hand to provide support and advice if providers are struggling to meet a particular KPI – and there are often good reasons why it's harder to meet certain KPIs in some parts of the country than others, for example because of local demographic or staffing issues.
What does the data show?
It can be quite dry looking at lots of data but I'll try to pull out some interesting facts.
HIV screening coverage remains high with only one region reporting less than 98%
Although overall trusts are getting better in terms of the referral to treatment following identification for hepatitis B positive women, 232 women who were identified as hepatitis B positive were not seen by an appropriate specialist within the recommended timeframe of 6 weeks from identification
Completeness of antenatal and newborn KPI returns remains an issue with a number of providers still not returning data. We know there are a number of reasons for this, including the difficulty in providing matched cohort data (linking maternity and laboratory data to ensure the figures are accurate) and if there's anything we can do to help please do let us know. Obviously the more comprehensive the data the more useful it becomes
More trusts are now meeting the standard of receiving fewer than 3% of laboratory request forms for Down's syndrome screening with missing data. The national average remains just below the acceptable level of 97%
No region is yet achieving the acceptable level of 90% of babies receiving audiological assessment within 4 weeks of a referral from their hearing screen; this relates to over 670 babies not getting optimal care this quarter
Newborn and Infant Physical Examination (NIPE) data is currently provided by only a third of providers. Greater completeness is expected following the ongoing rollout of the NIPE SMART national IT system
The proportion of people getting a follow-up appointment within 4 weeks of a referral from diabetic eye screening was below the achievable level, resulting in 444 people not being seen quickly enough
As always, please do get in touch with us if you have any questions about the KPIs or if we can help at all.