https://phescreening.blog.gov.uk/scid-screening/
SCID screening evaluation
The NHS is offering screening for severe combined immunodeficiency (SCID) in some hospitals to evaluate how it could best be introduced across England.
This page provides the information and resources that health professionals will need.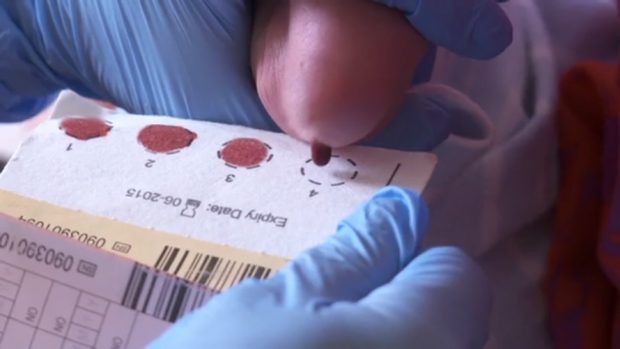 Blog articles
Read PHE Screening blog articles about SCID.
Resources for  health professionals
These include:
resource 1
resource 2
resource 3
Resources for parents
These include:
Contact PHE Screening
Please contact the screening helpdesk with any questions or comments about SCID screening.